Free Scrap Car Quote
Call 01277 887 223 today or fill out the scrap car form below
What Does ELV (End Of Life Vehicle) Mean?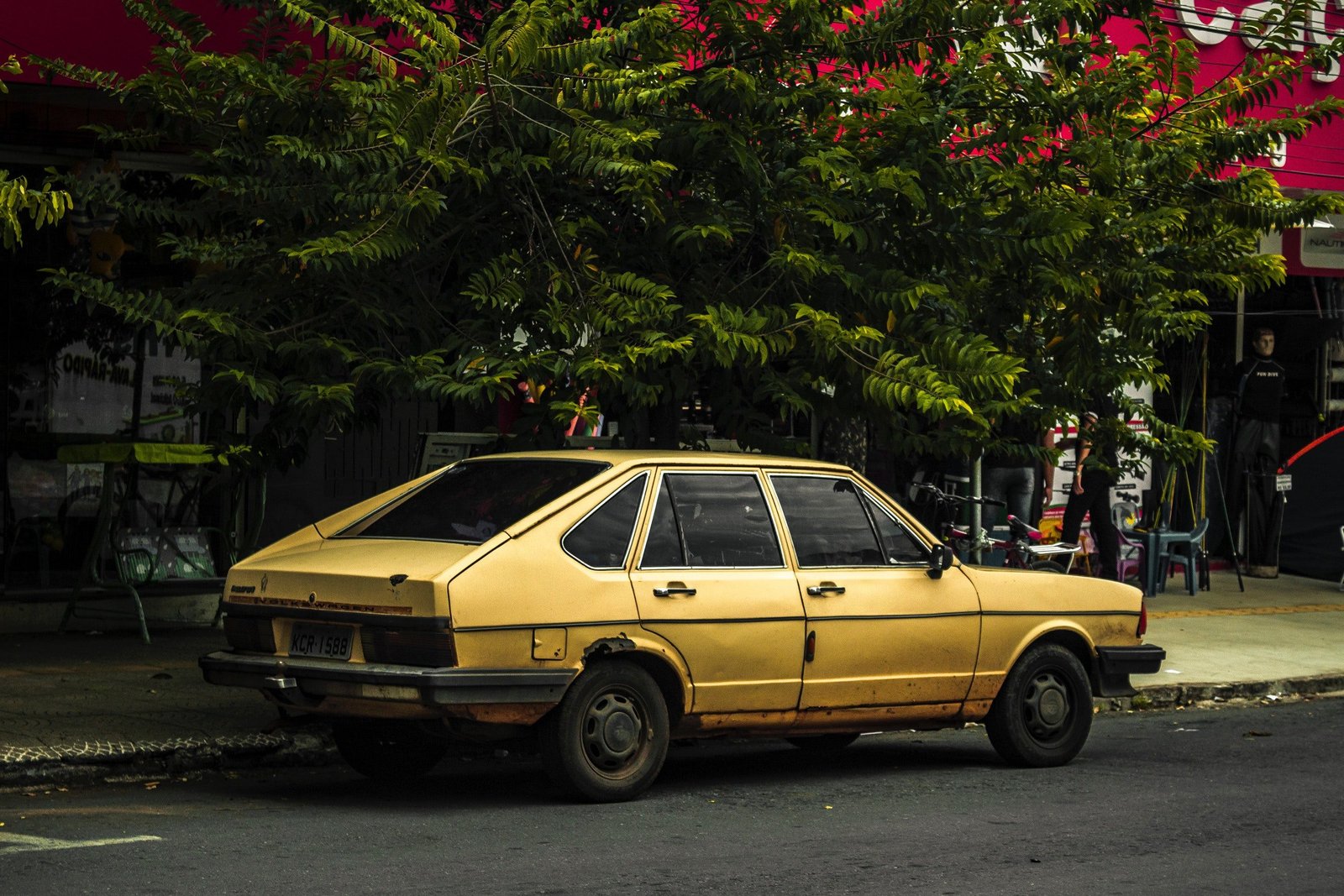 ELVs are vehicles whose useful life has ended and they are no longer roadworthy. Essentially, an ELV is a vehicle that cannot be repaired because it is too old and inefficient to justify repair costs
When a motor vehicle has become unroadworthy or has sustained accident damage, its owner generally decides that it should be classified as an ELV. Occasionally, however, a company will make this decision when they are in possession of an accident-damaged vehicle
Old, inefficient, or accident-damaged motor vehicles can be considered ELVs. In the case of scrapping your car, you may encounter terms such as 'ELV' online, in which case, that's what it means. The disposal of end-of-life motor vehicles must be accomplished in an environmentally friendly way, such as through a scrap yard that is accredited by the Authorised Treatment Facility.
Types Of ELVs
There are two types of ELV. Explained below:
Premature ELVs which are quite new cars resulting from accident write-offs
Natural ELVs which have reached the end of their life technically or economically.
End Of Life Vehicle Directive – What It Means?
In Europe, large amounts of end-of-life vehicle waste are produced every year, and if not properly managed, this waste can cause severe environmental and economic problems – this is where the ELV Directive comes in.
In 1997, the European Directive on End-of-Life Vehicles went into effect, directing, guiding and managing the amount of waste produced by end-of-life vehicles. Among other things, the directive prohibits the use of harmful substances when producing and manufacturing new ELVs and their parts. The use of lead, cadmium, mercury, and hexavalent chromium is prohibited, except in exceptional cases. The directive sets out targets for the reuse, recycling, and recovery of automotive parts in an effort to reduce the amount of waste ending up on the scrap heap and to improve environmental practices.
The End Of Life ATF Depollution Proces
Authorised Treatment Facilities are where you take your end-of-life vehicles. A car goes through a number of processes before it ultimately becomes nothing more than a metal shell. The following steps will guide you through this process.
Depollution of the vehicle is the first step. In this step, hazardous substances and parts will be removed or drained from the vehicle. This ensures that hazardous substances are not causing environmental damage and ensures that the ATF is compliant with scrap car laws. The next step will be disassembling the car. A majority of the car's components will be removed. Included in this will be: The battery, engine, a catalytic converter, the wheels and other parts that may be valuable for reselling for salvage.
ELV Scrapping
If your have a End Of Life vehicle and are looking to get rid of it. Then choose Clayton Carz the best solution for any kind of End Of Life Vehicle scrapping across the South-East. Call us now or fill out an online quotation form to get an amazing price for your car or van. We are rated 5 stars by customers and offer a bespoke service.