Scrap My Car In Chipping Ongar
Need to scrap your car in Chipping Ongar? Call 01277 887 223 today or fill out the form below
Scrap My Car For Cash In Chipping Ongar
Has the dreaded time come to get rid of your scrap car? If so, our collection service may be valuable to you. Here at Clayton Carz, we have collection drivers scattered all over the country ready to collect end of life cars. This makes us fast, very fast when it comes to the scrap car collection process. This is why so many choose to you us as we are generally the quickest and easiest to deal with.
"what if my car does not work?" This is common question asked to scrap car dealers, the simple answer is we will take whatever the condition! Yep that's correct, we take anything away.
So if you want to scrap your car for cash get in touch with us today.
Call us on – 01277 887 223 for a free scrap car quote.
Or Email us on contact@claytoncarz.com and we will reply within one working day.
Get Cash For Your Old Car In A Few Steps
We Buy Any End Of Life Car In Chipping Ongar
We are best buyers of all scrap cars in any condition – We also collect no matter what the make or model – Below is a list of common faults/conditions we collect on a daily basis:
Damaged Cars
End Of Life Cars
Abandoned Cars
Non Runner Cars
Mot Failed Cars
Water Damaged Cars
Junk Cars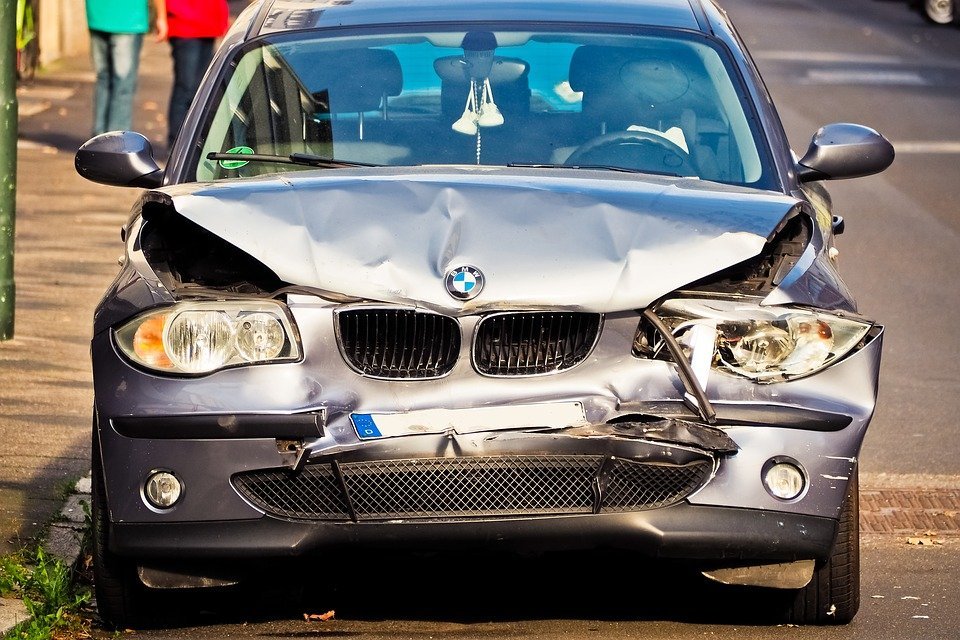 Recently Collected Make's Of Cars
We pay remarkable prices for all cars regardless of make and model.
Audi
BMW
Mazda
Mini
Toyota
Honda
Chrysler
Land Rover
Volkswagen
Why Use Clayton Carz To Scrap Your Car In Chipping Ongar?
I know what your thinking "why should I choose us" There is plenty of competition throughout the market on the internet. So there is lots of choice when scrapping a car for cash. Clayton Carz is not like the competition. We are honest, straightforward and hassle free, offering top money for any vehicles. All cars are collected free of charge. We are out 7 days a week in our car transporters.
How Much Will I Get For My Scrap Car?
It varies. Below are common factors that affect the price:
Weight of the car
Car complete
Scrap market
What Vehicles Do You Collect?
We do not just collect scrap cars. We buy all everything on four wheels and two:
Cars
Vans
Lorry's
Motorbike
Classic Cars
What Happens If I've Lost My Keys For My Vehicle?
Your in luck as we will still collect your vehicle from you. But the price will drop in some cases as the car maybe harder to remove. Worse case scenario the handbrake could be stuck on and we would have to bring a lorry with a Hiab.
How Do I Get In Touch?
Relatively easily once your ready to scrap your vehicle call us (01277 887 223) and one of our staff will guide you through the process. We follow all protocols and are legally operating our collection service.
Alternatively, email us (contact@claytoncarz.com)