Scrap My Car Hertfordshire
Need to scrap your car for cash in Hertfordshire? Call us today or fill out the form for a quote
Get The Best Scrap Car Price In Hertfordshire
We are Clayton Carz, a firm which collects scrap cars throughout Hertfordshire and the surrounding areas. We are here to assist you in removing your car at the best possible price. Contact us by phone or by completing the form at the top of the page and we will offer you an unbeatable price for your scrap vehicle.
We have operated our scrap car collection service for over 25 years, and we collect seven days a week. Our drivers pickup a large number of cars every week. With every pick-up, our drivers will use a car transporter to collect your car and pay the agreed amount.
How To Scrap Your Car In Hertfordshire (1,2,3)
Sell Any Scrap Car In Hertfordshire Today
Whether your car has been damaged in an accident or you just need it removed, we are the most reliable option for scrap car removal services near you.
The following car conditions are commonly seen by our drivers daily:
Damaged Cars
End Of Life Cars
Abandoned Cars
Unroadworthy Cars
Salvage Cars
Non Runner's
Junk Cars
Water Damaged Cars
Mot Failures
About Hertfordshire & Fascinating Facts
Hertfordshire lies just 12 miles south of central London in South-East England. The county has approximately 1.2 million residents. Hertfordshire is surrounded by Buckinghamshire (west), Bedfordshire (north-west), Cambridgeshire (north-east), Essex (east), and London.
The county covers an area of 1.643 kilometres.
Robert Adam designed the magistrates' court building in Hertford in 1789; the building now houses a prominent museum. Among England's most famous historic architects is Adam.
Among the many popular things about Watford is its football club, which was once owned by legendary rock star Elton John.
Lewis Hamilton, champion Formula One driving, and Guy Ritchie, award-winning director, both hail from Hertfordshire
Hertfordshire is very accessible by road with the M25, M1, A1(M) and A1 among the major roads running through the county.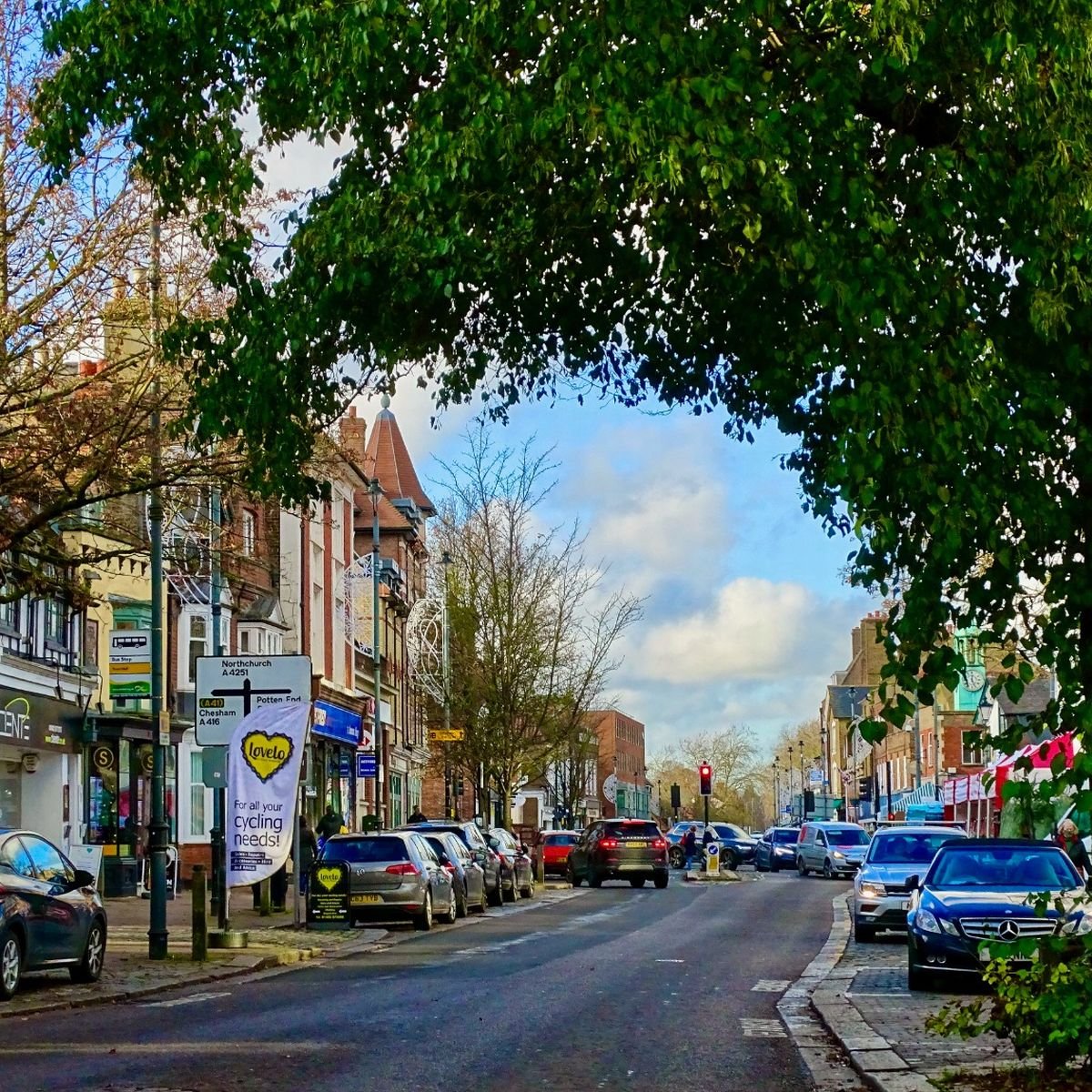 Why Use Clayton Carz To Scrap A Car?
If you wonder why you should use Clayton Carz to "scrap my car Hertfordshire", well we hope to convince you that we are the right choice. Firstly, we are a licensed scrap yard with many years of experience in the scrap car removal industry. Scrapping cars safely and legally is our number one responsibility. We follow the car scrapping laws to the best of our abilities. Having a hard time believing it? I'm sure this will also impress you if those weren't enough. Over 20 years of experience in the car scrapping business! We started with a man and a car transporter and have earned a reputation for offering high scrap car prices. Our prices are competitive and often beat the competition.
Why Should I Scrap My Car Locally?
As you know, there are many great reasons to get rid of your old car. The most common reason is that it is old and worn out, and it is slowly becoming less efficient and more expensive to repair. The nice part is that we remove your worries away and you get paid as well.
How Much Will I Get For My Scrap Car?
It varies from car to car. Some of the mains factors are:
Weight of the car
Car complete
Scrap market
What Vehicles Do You Collect?
We do not just collect scrap cars. We buy all everything on four wheels and two:
Cars
Vans
Lorry's
Motorbike
Classic Cars
What Documents Do I Need?
You will be happy to know there is not many documents that are required when disposing of a scrap car. By far the most important document of all is the V5c logbook which is needed if for some reason you have misplaced the logbook please tell us over the phone. As the price may drop. If have a copy of service history and the latest MOT certificate then that would be greatly apricated. This makes our life easier if we decide to resell the car to new owner.
Reviews From Recent Customers
"Throughout the whole process, the driver was helpful and the process couldn't be simpler. There was a price agreed and then I collected my car and got paid. I highly recommend this service"
John – A 5 star review