Sell My Salvage Car
Enter your details below for an instant salvage car price
Sell My Car For Salvage
If you currently own a salvage car that you are looking at selling on. Claytoncarz.com may just be the perfect fit for you. In addition to scrap cars, we also deal with salvage cars, which we purchase for the parts that we can sell on to make a profit.
When selling your salvage vehicle you may run into some barriers. Many buyers may be skeptical and unwilling to make a fair offer due to the sustained damage done to the vehicle. Insurance companies may find it challenging to value the vehicle and in turn you may end up with less money for it.
Salvage Car Locations
We can collect your salvage car from anywhere in London, Essex and Hertfordshire. Our drivers can be to your location within an hour of you contacting us. Book your salvage car in for collection today and get that cash for a new car.
Vehicle Documentation For Selling
Documentation must be provided when selling a salvage car to prove that you are the legal owner and can sell it. The registration document (also known as the logbook or V5) of the vehicle is the most common form of proof of ownership. Your name should be on these documents as well as evidence that you are the car's legal owner.
A valid driver's license or passport may also be required when selling your salvage car in addition to proof of ownership. The purpose of this is to verify your identity and ensure that selling the car is legal.
Why Should You Choose Clayton Carz?
Get the salvage vehicle price in an instant

Deal with a professional team

Get the most the "unbeatable" salvage prices

Paperwork sorted for you

Cash payment paid instantly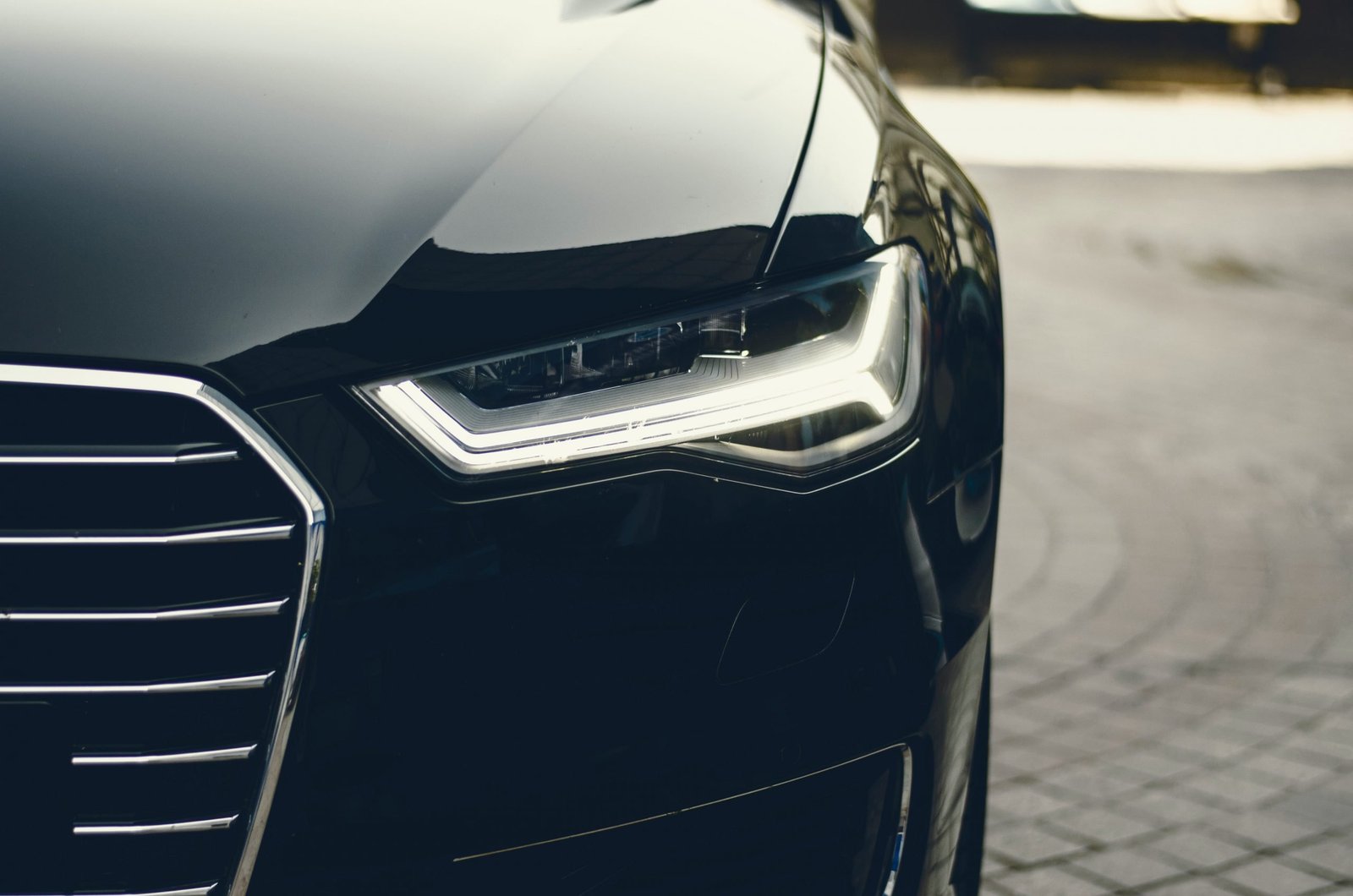 Do You Only Buy Certain Salvage Types?
No we will make you an offer on all salvage. From a car in category S with structural damage to a car in category N without structural damage, we will buy it.
Can A Salvage Type Be Removed From A Vehicle?
The answer is NO. When the insurance company has put a category type against the car this will remain permanently on the vehicle record for the rest of its life. This is done to ensure anyone looking at buying the vehicle can be assured they know the full history of the vehicle.
What Does The Term "Salvage Car" Mean?
A salvage car is a vehicle that has been damaged and has been considered a total loss by an insurance company.
How Much Cash Will I Get For My Salvage Car?
You can anywhere from a few hundreds pounds to several thousands of pounds depending on a range of different factor sor variables. These include: age, overall condition, make and model and mileage.
Is It Legal To Sell A Salvage Car In The UK?
Yes, it is legal to sell a salvage car in the UK. However, it is important to disclose the salvage status of the car to potential buyers and to follow all applicable laws and regulations when transferring ownership of the vehicle.
Can I Sell My Car Salvage Type Car?
Yes you can. Here at Clayton Carz, we would make you a strong offer for any types of salvage cars you might have. Speak to one of our team now to agree a price.
Is It Possible To Sell A Salvage Car That Has Outstanding Finance?
If your salvage car has outstanding finance on it, you will need to pay off the remaining balance before you can sell the car. Alternatively, the car can be sold to a buyer who agrees to assume the outstanding debt and pay the remaining balance.
This company was excellent for my salvage ford car. I phoned them on there number and spoke to a lovely member of staff who got me a excellent quote. I accepted immediately.
My car had been written of by insurance and I was offered a sum for the car. Although I done some research online and found Clayton Carz who offered me a higher quote than the insurance company.