Scrap My Car Colchester
Need to scrap your car in Colchester? Call 01277 887 223 today or fill out the form below
Scrap Car Collection In Colchester, CO1
The time has come to get rid of your end of life car. The question is "how do I scrap my car in Colchester?". Well you have found the right webpage to solve all your issues and worries. Our team are the answer! Our drivers collect vehicles from all over the country and provide a quick , hassle free service with outstanding prices paid of course.
So whether your in Lexden, Old Heath or anywhere locally to Colchester. Call us today for a quotation and our driver will be to you the same day. Did we mention? We offer cash on payment! , No waiting around for bank transfers to come through, our payment is immediate.
Call – 01277 887 223
Email – contact@claytoncarz.com
Scrap Car Removal Process In Colchester
We Collect Any Car, Regardless Of Age Or Condition
We are the best buyers of all scrap cars in any condition – We also collect no matter what the make or model – Below is a list of common faults/conditions we collect on a daily basis:
Damaged Cars
End Of Life Cars
Abandoned Cars
Non Runner Cars
Mot Failed Cars
Water Damaged Cars
Junk Cars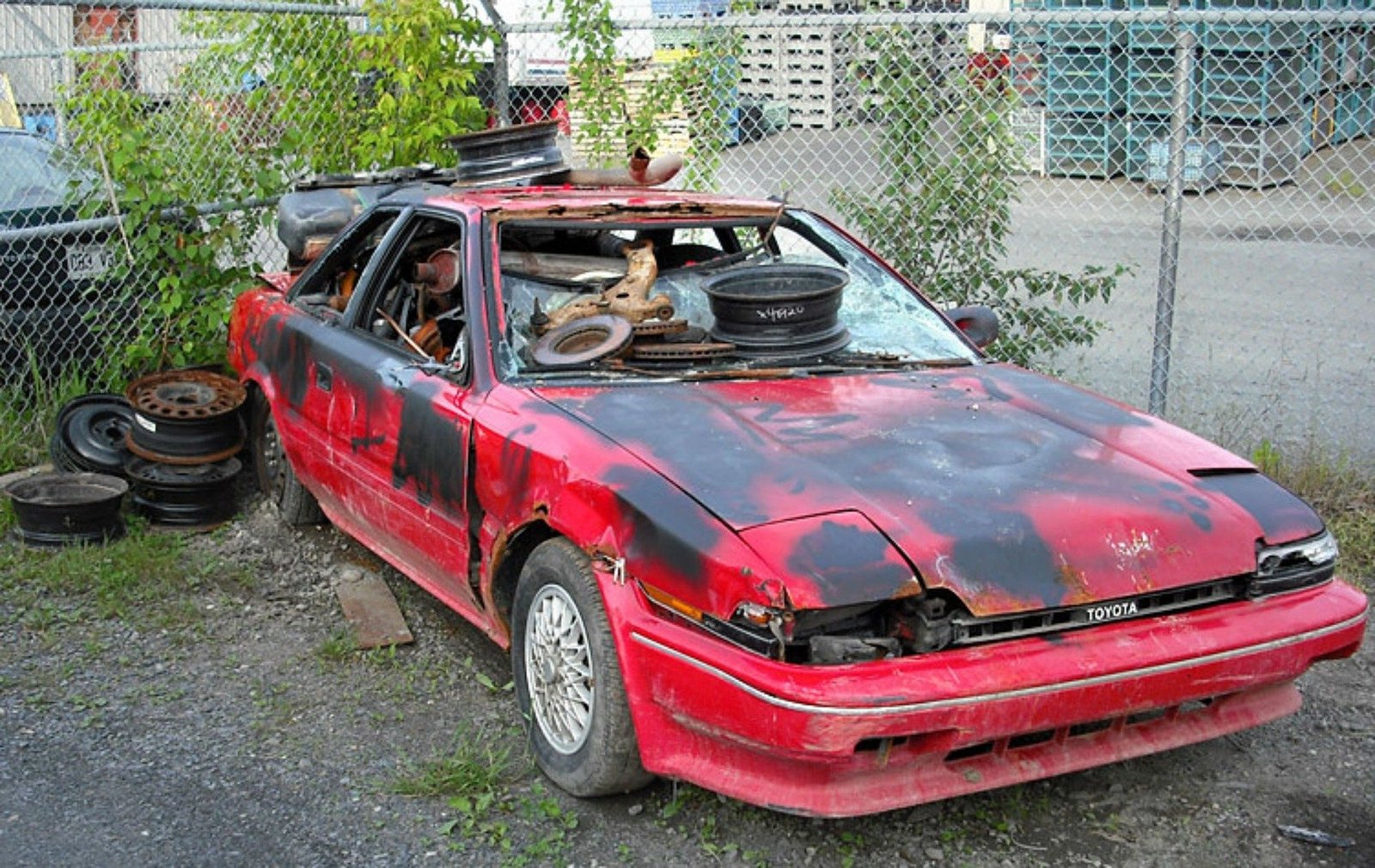 We Collect All Makes & Models
We pay outstanding prices for all cars regardless of make and model.
Audi
BMW
Bentley
Kia
Mazda
Mini
Volvo
Toyota
Honda
Why Use Clayton Carz To Sell Your Scrap Car?
I know what your thinking "why should I choose yous" There is plenty of competition throughout the market on the internet. So there is lots of choice when scrapping a car for cash. Clayton Carz is not like the competition. We are honest, straightforward and hassle free. Offering Top dollar for any vehicles. All cars are collected free of charge. We are out 7 days a week in our car transporters. What not to like?
How Much Will I Get For My Scrap Vehicle?
It varies. Below are common factors that affect the price:
Weight of the car
Car complete
Scrap market
What Vehicles Do You Collect?
We do not just collect scrap cars. We buy all everything on four wheels and two:
Cars
Vans
Lorry's
Motorbike
Classic Cars
What Happens If I've Lost My Keys?
Your in luck as we will still collect your vehicle from you. But the price will drop in some cases as the car maybe harder to remove. Worse case scenario the handbrake could be stuck on and we would have to bring a lorry with a Hiab.
How Do I Get In Touch?
Relatively easily once your ready to scrap your car call us and one of our staff will guide you through the process. We follow all protocols and are legally operating our collection service.
Reviews From Colchester's Happy Customers.
"Very efficient, Car was collected same day at calling them, Defiantly going to recommend Clayton Carz to anyone scrapping a car"
5 star review – Alya
"Prompt service and outstanding quotation from a great company, could not be happier"
5 star review – Dalton