Scrap My Car Colchester
Get an instant scrap car quote by entering your details below or calling us
Scrap Your Car In Colchester
If you are looking to scrap your car in Colchester, Clayton Carz can help. We provide scrap car collection services in Colchester and the surrounding areas. With our one-of-a-kind scrap car removal service, we help residents remove hundreds of old cars from their homes. If you want to get in touch, just call our number or fill out the form and we'll contact you. The process is quick and easy.
Whether you live in Lexden, Old Heath, or anywhere else nearby Colchester. Call us today for a quotation and our driver will be at your door the same day. Did we mention? We offer cash on collection! No waiting around for bank transfers to come through, our payment is immediate.
Scrapping A Car In 3 Easy Steps
We Collect Any Car
We are the best buyers of all scrap cars in any condition – We also collect no matter what the make or model – Below is a list of common faults/conditions we collect on a daily basis:
Damaged Cars
End Of Life Cars
Abandoned Cars
Non Runner Cars
Mot Failed Cars
Water Damaged Cars
Junk Cars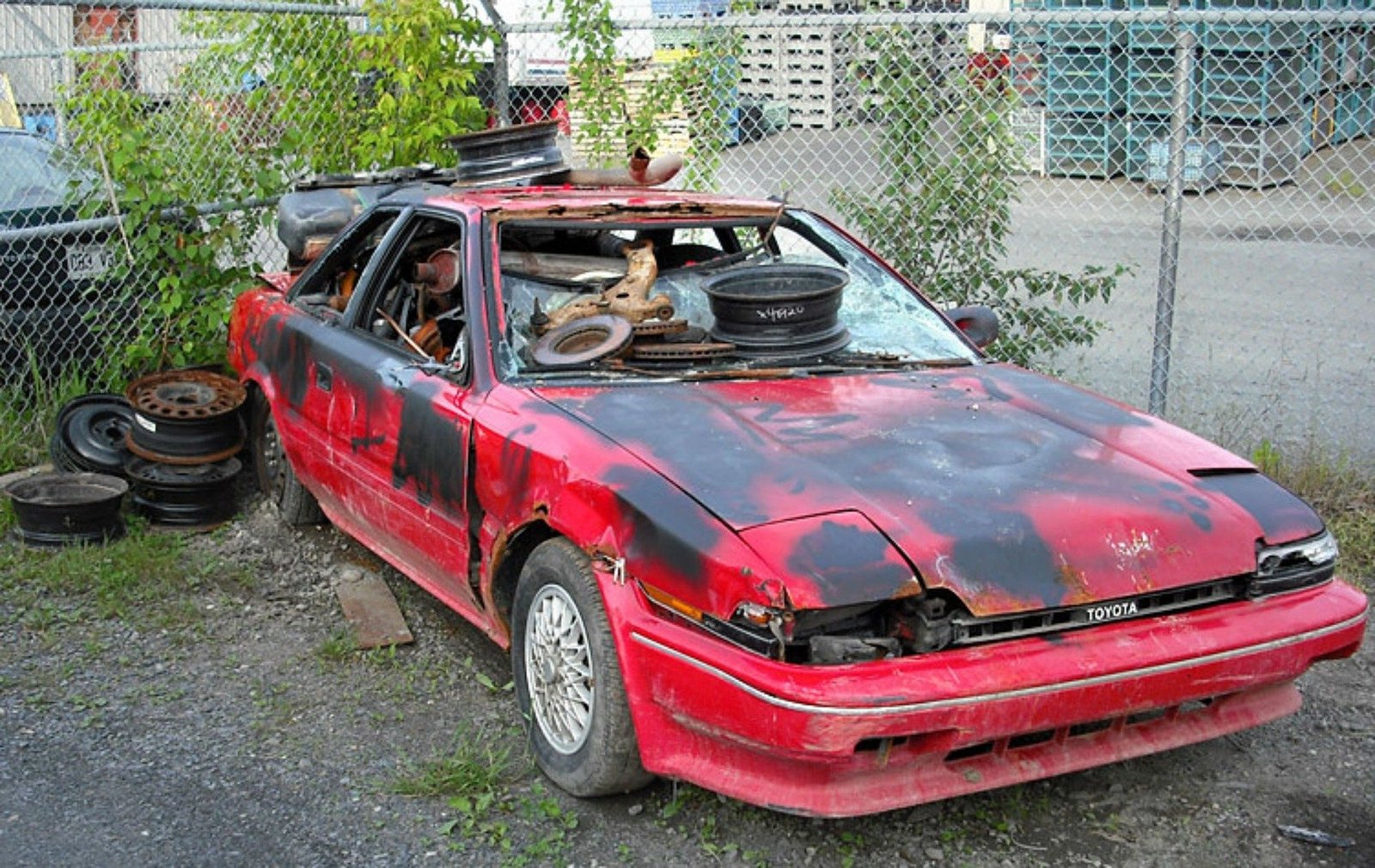 We Collect All Makes & Models
We pay outstanding prices for all cars regardless of make and model.
Audi
BMW
Bentley
Kia
Mazda
Mini
Volvo
Toyota
Honda
Why Use Clayton Carz To Sell Your Scrap Car?
I know what your thinking "why should I choose yous" There is plenty of competition throughout the market on the internet. So there is lots of choice when scrapping a car for cash. Clayton Carz is not like the competition. We are honest, straightforward and hassle free. Offering Top dollar for any vehicles. All cars are collected free of charge. We are out 7 days a week in our car transporters. What not to like?
How Much Will I Get For My Scrap Vehicle?
Scrap car dealers pay different amounts of money for different makes and models of cars. There is no definitive price for all cars.
Below are some of the main factors that a scrap car dealer uses to estimate your price.
Age of the car (Newer cars are eligible for higher prices as they are worth more in the car market)

Condition of the car
Car Complete (Engine, Gearbox, Wheels, Interior etc.)
Alloy wheels
Weight of the car (Heavier cars are worth more in scrap as they have more metal on them than lighter cars)
What Vehicles Do You Collect?
We do not just collect scrap cars! We buy all types of vehicles.
Cars
Vans
Lorry's
Motorbike
Classic Cars
What Happens If I've Lost My Keys?
Your in luck as we will still collect your vehicle from you. But the price will drop in some cases as the car maybe harder to remove. Worse case scenario the handbrake could be stuck on and we would have to bring a lorry with a Hiab.
How Do I Get In Touch?
Relatively easily once your ready to scrap your car call us and one of our staff will guide you through the process. We follow all protocols and are legally operating our collection service.
"Very efficient, Car was collected same day at calling them, Defiantly going to recommend Clayton Carz to anyone scrapping a car"
"Prompt service and outstanding quotation from a great company, could not be happier"
"Quick and easy transaction, offered more money than we buy any car and got it collected straightaway. Would recommend ,thank you."
About Colchester
Colchester is a town in Essex, England. It is about 20 miles north of London. The town has about 53,000 people. Colchester is the oldest recorded city in Britain. A settlement was founded there by the Romans around 43 AD and it became the capital of Roman Britain in around  60 AD. Colchester's old English name was "Camulodunum" meaning 'The Fortress of Camulos'. There are some remains from this time such as an amphitheatre that could hold up to 10,000 people and a Roman basilica which would have been for public meetings or trade agreements. Colchester has many attractions including museums, art galleries and theatres as well as shopping centres and traditional pubs where you can enjoy a drink and eat food while watching live music or sporting events on one of their TV screens.