Scrap My Car East London
Need to scrap your car in East London? Call 01277 887 223 today or fill out the form below
Scrap Car Collection In East London, London
Looking for a reliable scrap car collection team in your area? Here at Clayton Carz, we collect, remove, and dispose of scrap cars and offer best prices to all residents. It's important to us to offer fast, reliable and no hassle collection services. Authentic customers who are satisfied with our service have given us a 5 star rating on google. Furthermore, our company has operated for over 20 years and is open seven days a week.
We offer very competitive quotes and will be honest with the amount we will give you. Some scrap car dealers are shady, offering you a high price only to show up and lower the price by adding extra fees like missing a V5 logbook or a spare wheel. We don't do that! For anyone looking for cash on collection, we can give them a nice sum that they can keep in their wallet, but we also accept bank transfers.
Getting rid of an old motor for some quick cash can be a good option for you. Maybe your car doesn't run anymore and you need something new, then this is a good place to start! We get offered vehicles on a daily basis, from accident damaged cars to end of life vans.

We can help you scrap a car today by calling us or completing our quote form.
Call us on: 01277 887 223
Or email our team at: contact@claytoncarz.com
The Simple Scrap Vehicle Process (1,2,3)
We Buy Any Scrap Car In East London
No matter what condition your scrap vehicle is in or what its make or model is, we buy it. On a daily basis, we collect the following faults/conditions:
Damaged Cars
End Of Life Cars
Abandoned Cars
Non Runner Cars
Mot Failed Cars
Water Damaged Cars
Junk Cars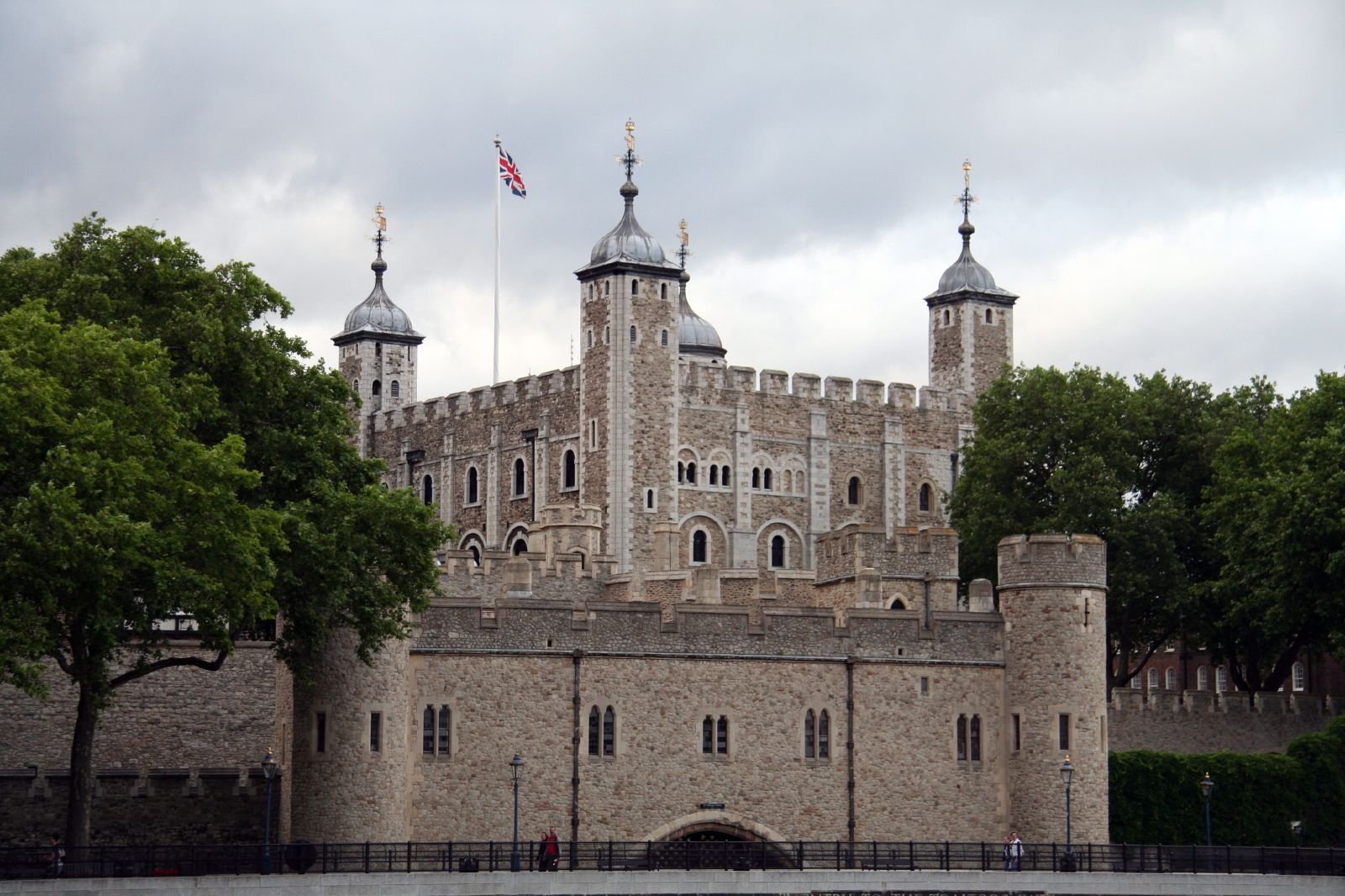 We Collect All Makes & Models Of Scrap Vehicles
No matter what make or model your car is, we will pay you a competitive price.
Audi
BMW
Land Rover
Mazda
Volvo
Toyota
Honda
Ford
Nissan
Why Use Us To Sell Your Scrap Car?
The internet market is crowded with plenty of competitors, so I know you must be wondering "why should I choose you.". Clayton Carz is different from the competition. Our company is honest, straightforward, and hassle-free. We offer top dollar for any vehicle that we buy. All cars are picked up for free. Our car transporters are out 7 days a week. What's not to like about us?
How Much Will I Get For My Scrap Vehicle?
It varies. Below are common factors that affect the price:
Weight of the car – Some cars weigh more in scrap metal per ton than others, which can have a huge effect on price.
Car complete – Typically, scrap yards prefer complete cars. Generally, they are searching for catalytic converters, batteries, and general running gear like an engine, suspension, etc.
Scrap market – Throughout the year, scrap metal prices can fall and rise affecting the value of scrap cars.
What Vehicles Do You Collect For Scrap?
We do not just collect scrap cars. We buy everything with four wheels & two wheels:
Cars
Vans
Lorry's
Motorbike
Classic Cars
What Happens If I've Lost My Keys?
Your in luck as we will still collect your vehicle from you. But the price will drop in some cases as the car maybe harder to remove. Worse case scenario the handbrake could be stuck on and we would have to bring a lorry with a Hiab.
How Do I Get In Contact?
Call us and we will guide you through the process as soon as you're ready to scrap your car. Our collection service follows all protocols and is legally regulated.
About East London
East London is a region of London, capital of the United Kingdom, situated east of the ancient City and north of the Thames River.
The East London area consists of six modern London boroughs, namely Tower Hamlets, Newham, Waltham Forest, Barking and Dagenham, Redbridge, and Havering, as well as a large area of Hackney.
East London forms a subset of the East End consisting of areas near the ancient city of London.