Scrap My Car Dagenham
Need to scrap your car in Dagenham? Call us today or fill out the form
Scrap My Car Dagenham, London
Need a fast, efficient scrap car collection company near you? Well Clayton Carz should be your top of the list. Our vehicle collection service is rated 5 star on google by real customers who were happy with the service they received. Not only are we rated the best, we offer top prices for any scrap car and collection free of charge! We aim for our service to be one of a kind and professionally ran. Considering getting in touch? You call us on our mobile number – 01277 887 223 – or fill out a form and we will sharply get back to you.
So whether your in Upney, Becontree, Castle Green, Marks Gate or anywhere close by. We are the right team to help you. Our team of drivers are out 7 days a week collecting scrap vehicles from residents all over Dagenham and surrounding areas.
On a weekly basis we are getting offered various different models of vehicles.
Some Poplar models of cars we see are:
Renault Megane
Ford Focus
Ford Ka
Mazda 3
How Does The Scrap Car Process Work In Dagenham?
We Buy Any Scrap Car, No Matter The Condition!
Has your car been running sluggish this last few months or on it last legs? If this is the case I think its time for the crusher. Don't you?
We take vehicles in any condition. No expectations. Below are most common faults cars have when we collect them:
Damaged
End Of Life
Abandoned
Unroadworthy
Non Runner
MOT Failed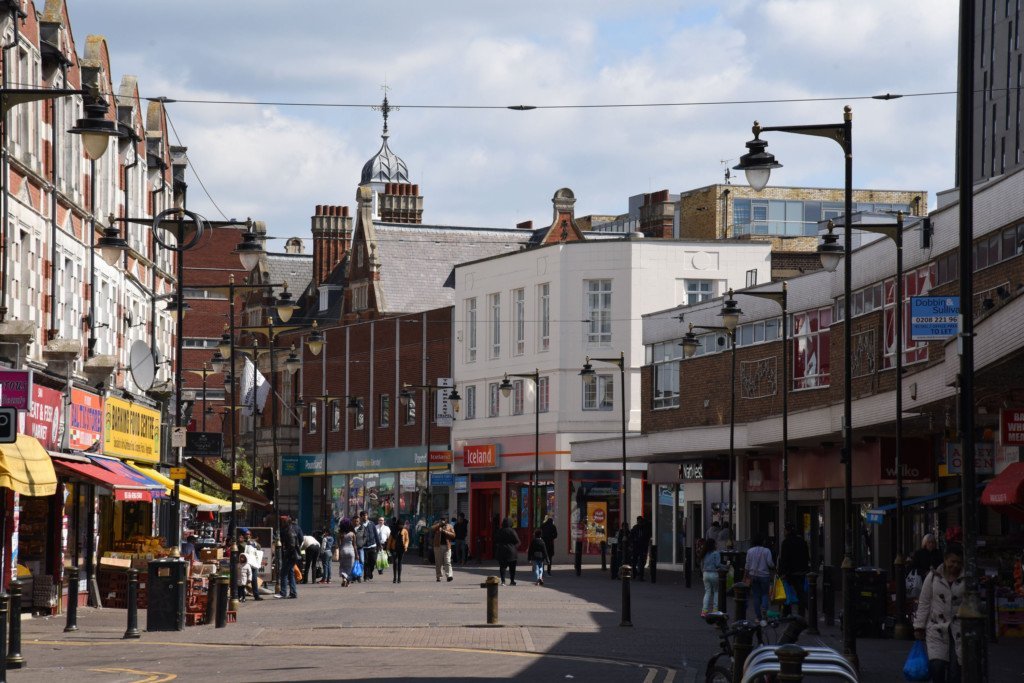 Reasons To Use Clayton Carz For Scrap Car Collection In Dagenham
Yes there many companies out there that will collect your vehicle, but we go above and beyond with our collection service. For starters you do not have to worry about paperwork not being filled in correctly as our driver will make sure the correct documentation is completed at collection. Also we offer top price of course. Another common issue you may deal with other commpanies is getting offered one price when contacting them and when there agent arrives they lower price by adding silly charges. We are straight to the point no mess around included.
Why Should I Scrap My Car?
Well there are many great reasons to say goodbye to your old car. The common case is that the car is getting old and wore out and is slowly becoming less efficient and more expensive to fix. The great part is that we remove your worries away and you get paid too!.
How Much Will I Get Paid For My Scrap Car?
It varies. Some of the mains factors are:
Weight of the car
Car complete
Scrap market
What Vehicles Do You Collect?
We do not just collect scrap cars. We buy all everything on four wheels or two:
Cars
Vans
Lorry's
Motorbike
Classic Cars
What Happens If I've Lost My Keys?
Your in luck as we will still collect your vehicle from you. But the price will drop in some cases as the car maybe harder to remove. Worse case scenario the handbrake could be stuck on and we would have to bring a lorry with a Hiab.
Reviews From Dagenham Customers
Molly – Audi A4 collected in Marks Gate
Isaac – Transit Van collected in Castle Green
Samuel – Honda collected in Upney
Derry – Vauxhall collected in Creekmouth