Scrap My Car Dagenham
Need to scrap your car in Dagenham? Call us today or fill out the form
Scrap My Car Dagenham
If your looking to scrap any type of vehicle in Dagenham, well Clayton Carz should be your top of the list. Our vehicle collection service is rated 5 star on google by real customers who were happy with the service they received. Not only are we rated the best, we offer top prices for any scrap car and collection free of charge! We aim for our service to be one of a kind and professionally ran. Considering getting in touch? You call us on our mobile number – 01277 887 223 – or fill out a form and we will sharply get back to you.
So whether your in Upney, Becontree, Castle Green, Marks Gate or anywhere close by. We are the right team to help you. Our team of drivers are out 7 days a week collecting scrap vehicles from residents all over Dagenham and surrounding areas.
On a weekly basis we are getting offered various different models of vehicles.
Some Poplar models of cars we see are: Renault Megane, Ford Focus, Ford Ka, Mazda 3.
How Does The Scrap Car Process Work In Dagenham?
We Buy Any Scrap Car, No Matter The Condition!
Has your car been running sluggish this last few months or on it last legs? If this is the case I think its time for the crusher. Don't you?
We take vehicles in any condition. No expectations. Below are most common faults cars have when we collect them:
Crash Damaged
End Of Life
Abandoned
Unroadworthy
Salvage
Non Runner
Junk Cars
Water Damaged Cars
Mot Failures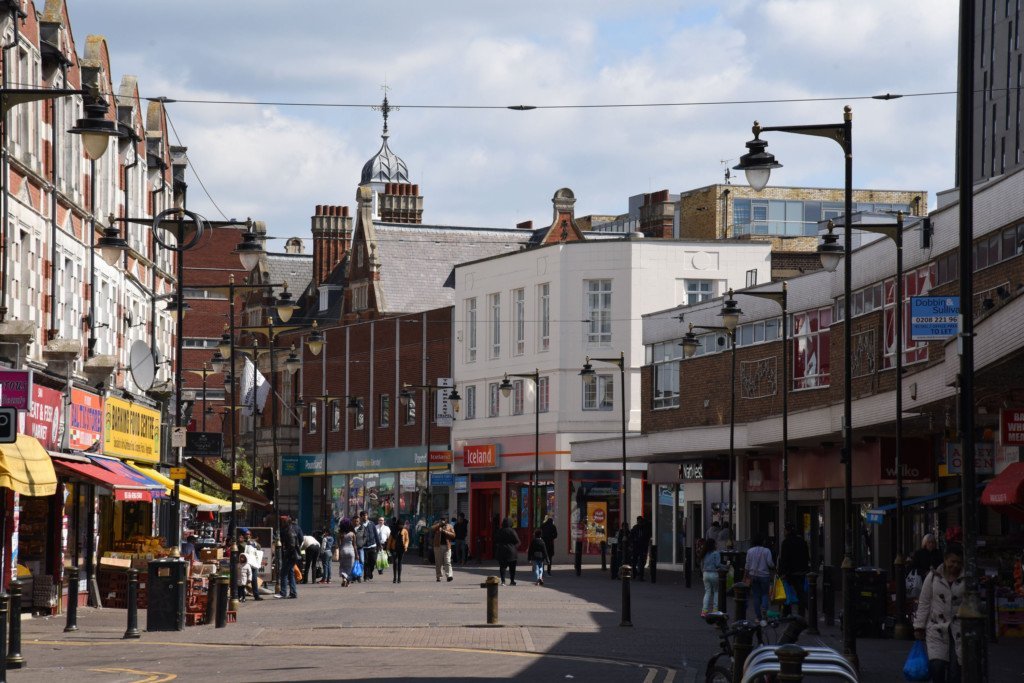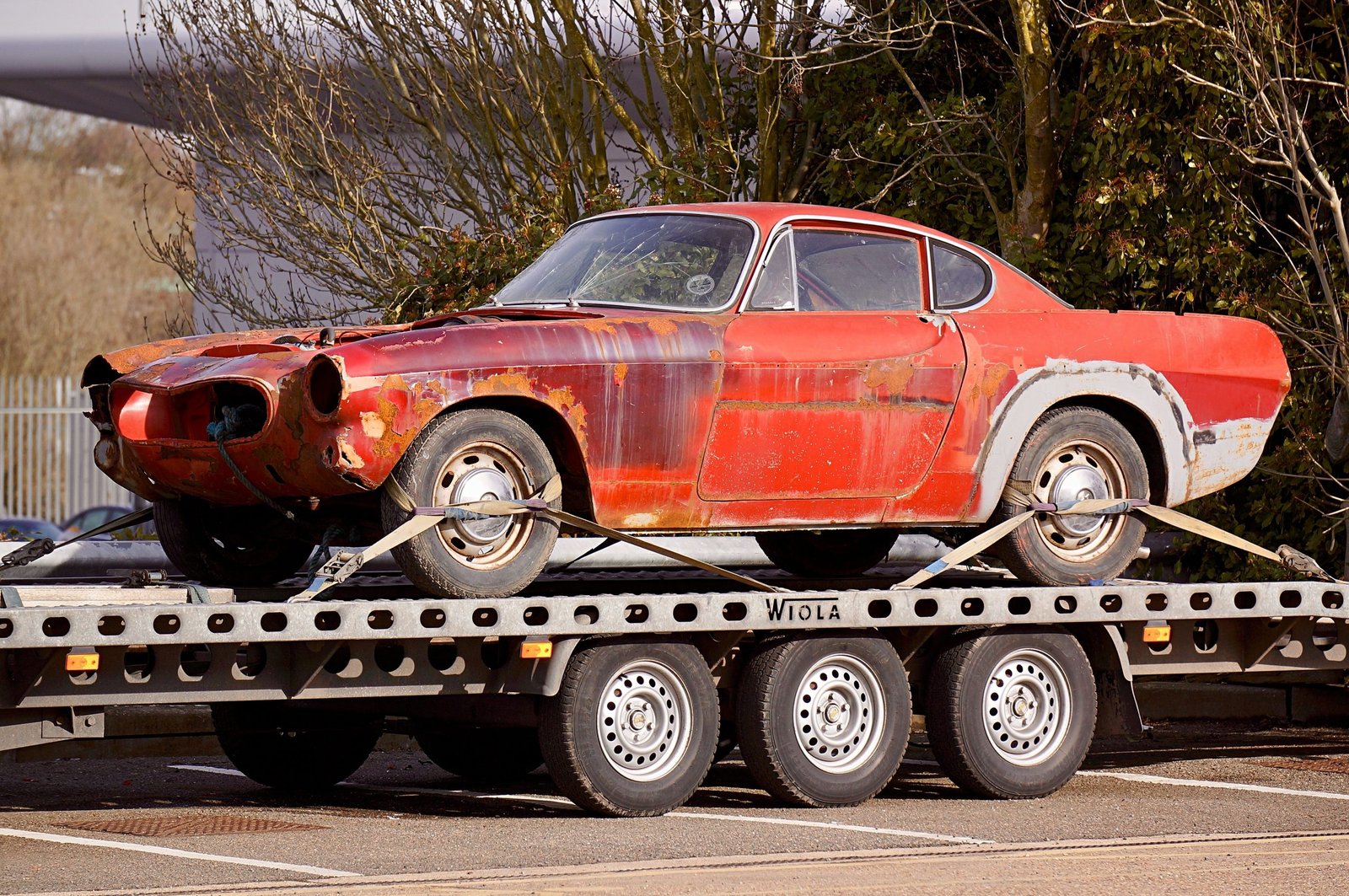 Why Choose Us When Scrapping Your Car in Dagenham?
Yes there many companies out there that will collect your vehicle, but we go above and beyond with our collection service. For starters you do not have to worry about paperwork not being filled in correctly as our driver will make sure the correct documentation is completed at collection.
Also we offer top price of course. Another common issue you may deal with other companies is getting offered one price when contacting them and when there agent arrives they lower price by adding silly charges. We are straight to the point no mess around included.
Why Should I Scrap My Car?
Well there are many great reasons to say goodbye to your old car. The common case is that the car is getting old and wore out and is slowly becoming less efficient and more expensive to fix. The great part is that we remove your worries away and you get paid too!
More reasons:
It costs too much to run
Although every car can be considered too expensive to operate, there are some that set a whole new standard. For instance, suppose it breaks down every few months and requires expensive repairs. Then, if the car fails its annual MOT, you could be faced with a hefty bill. In fact, time doesn't erase these issues at all. Rather than putting more money into this vehicle, perhaps you should scrap it.
The car is not suitable for the road.
There may come a time when your vehicle is no longer safe to drive. The chassis may be weakened by rust as well as a faulty brake system. No matter what the reason, driving a car that may cause a disaster is not worth the risk. Additionally, you don't want to sell it on and expose someone else to danger. Ultimately, scrapping it is in everyone's best interest, including your own.
It has been written off
Your vehicle may have to be written off if it was damaged significantly in an accident. A car's value is particularly at risk if the repair costs exceed the car's value. As a result, only scrapping the vehicle remains.
The vehicle is not being used
Maybe you should scrap that old car in your garage! Unused cars can take up a lot of space you don't realize. Maybe you removed parts from the car, leaving just a shell. Consider scrapping your car if you want your garage back.
How Much Will I Get Paid For My Scrap Car?
The price you get when scrapping a car with a scrap car dealer depends on certain factors. The most important are the weight of the vehicle and the vehicle being complete (This means the essential components are on the car when collected including: Engine, Gearbox, Catalytic Converter, Battery and Wheels).
Although, the make and model of the vehicle will still play a contributing factor into the price you receive.
Additionally, the location of the vehicle could influence the price because the company will need to travel to the car depending on how close they are.
What Vehicles Do You Collect?
We do not just collect scrap cars. We buy everything on four wheels or two.
Cars
Vans
Lorry's
Motorbikes
Classic Cars
What Happens If I've Lost My Keys?
Your in luck as we will still collect your vehicle from you. But the price will drop in some cases as the car maybe harder to remove. Worse case scenario the handbrake could be stuck on and we would have to bring a lorry with a Hiab.
Reviews From Happy Dagenham Scrappers
"I highly recommend this company for its speed, friendliness and efficiency from the first point of contact all the way to the collection and payment."
Molly – Audi A4 collected in Marks Gate
"Service was very fast and friendly, and the people were very respectful and nice. I would defiantly recommend their services."
Isaac – Transit Van collected in Castle Green
"In contrast to other scrap companies, the company driver turned up promptly, and paid a very competitive price. Couldn't be happier with the service.
Samuel – Honda collected in Upney
"They scrapped my car in under 60 minutes after i called them about it. Reliable and i would recommend them to my family and friends.
Derry – Vauxhall collected in Creekmouth