Scrap My Car Dagenham
Need to scrap your car? Call us today or fill out the form
Scrap My Car Dagenham
Getting rid of your old vehicle is easy with Clayton Carz in Dagenham. We can help if you are thinking, I need to scrap my car in Dagenham. The instant quote we provide is valid for 24 hours, so you can be sure you're getting the most competitive scrap car prices.
Moreover, we offer free collection throughout Dagenham, making it easy and convenient to get rid of your old car. To get started, just enter your registration number , postcode and contact details. Scrap my car in Dagenham has never been easier with our expert scrapping service!
Scrap Your Vehicle In Dagenham In 3 Steps
Why Choose Us?
We have helped hundreds of happy motorists sell their scrap cars for cash at our scrap yards in Dagenham. It's easy, quick, and hassle-free to scrap your car in Dagenham. With over 20 years experience scrapping cars in Dagenham, you're in good hands.
There are no hidden fees included. Some companies try to trick their customers into getting less for their scrap cars. As a reputable scrap car company in Dagenham, we are honest with all customers we collect scrap cars from.
We offer the best scrap car prices in Dagenham. In some cases, we can offer more than scrap value for cars that are broken for parts.
We Keep the environment in mind, every scrap car that we collect if scrapped will be sent to an environmental friendly treatment facility.
Scrap Car Locations Covered In Dagenham
We cover all of Dagenham for car scrappage services.
Barking
Becontree
Chadwell Heath
Creekmouth
Castle Green
Marks Gate
Rush Green
Upney
Looking For Best Price For Car Scrap In Dagenham
All old vehicles have a value in the scrap yard. When looking the best price there is no better place to look than us. Contact us today and scrap your car for the best price to a trusted car scrap expert in Dagenham.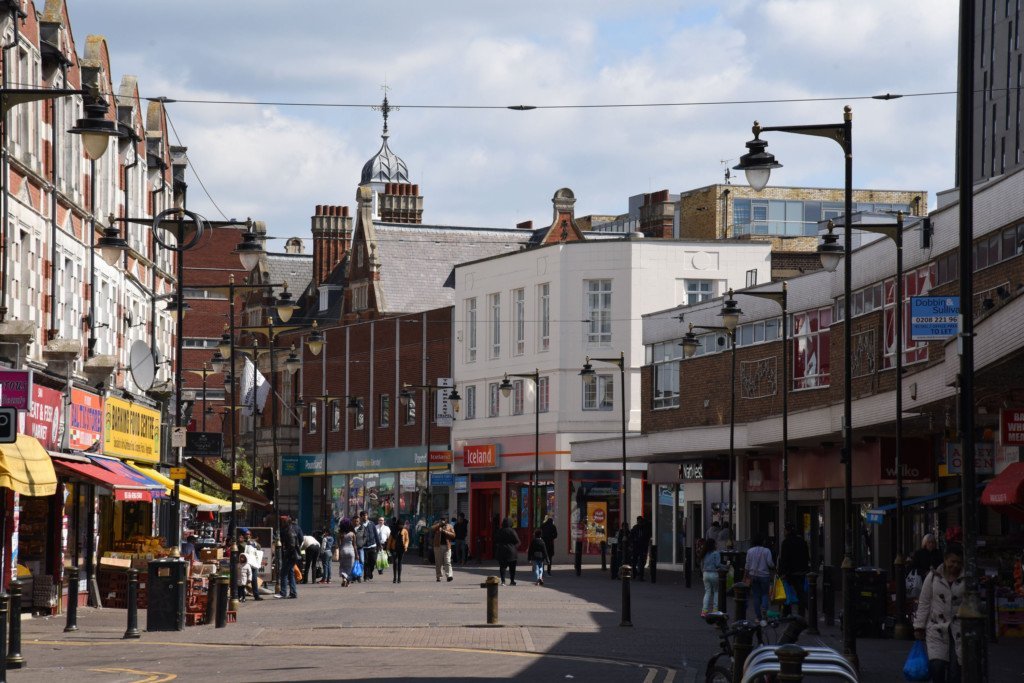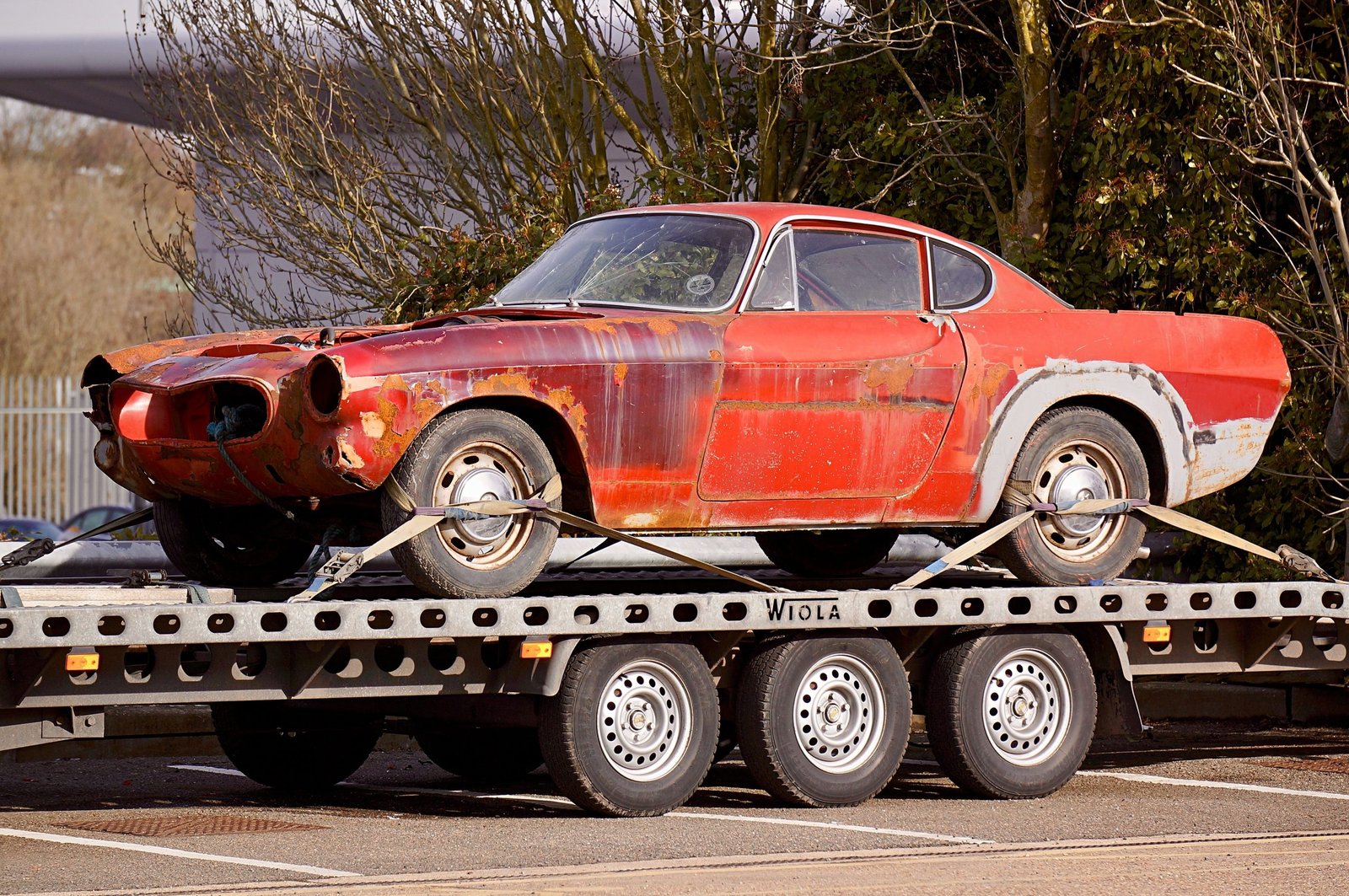 How Much Will I Get Paid For My Scrap Car?
The price you get when scrapping a car with a scrap car dealer depends on certain factors. The most important are the weight of the vehicle and the vehicle being complete (This means the essential components are on the car when collected including: Engine, Gearbox, Catalytic Converter, Battery and Wheels).
Although, the make and model of the vehicle will still play a contributing factor into the price you receive.
Additionally, the location of the vehicle could influence the price because the company will need to travel to the car depending on how close they are.
Types Of Scrap Vehicles We Collect
Has your car been running sluggish this last few months or on it last legs? If this is the case I think its time for the crusher. Don't you?
We take vehicles in any condition. No expectations. Below are most common faults cars have when we collect them:
Crash Damaged
End Of Life
Abandoned
Unroadworthy
Salvage
Non Runner
Junk Cars
Water Damaged Cars
Mot Failures
What Happens If I've Lost My Keys?
Your in luck as we will still collect your vehicle from you. But the price will drop in some cases as the car maybe harder to remove. Worse case scenario the handbrake could be stuck on and we would have to bring a lorry with a Hiab.
What Happens If I've Lost My V5C?
This is actually quite common. Without the V5C document you will need to prove ownership of the vehicle through a passport or driving license.
Can I Claim Road Tax & Insurance?
Yes you can. When your vehicle is scrapped, the DVLA will refund you any tax left on the vehicle. With insurance you will cancel and request refund for remainder of that year.
Reviews From Happy Dagenham Scrappers
"I highly recommend this company for its speed, friendliness and efficiency from the first point of contact all the way to the collection and payment."
Molly – Audi A4 collected in Marks Gate
"Service was very fast and friendly, and the people were very respectful and nice. I would defiantly recommend their services."
Isaac – Transit Van collected in Castle Green
"In contrast to other scrap companies, the company driver turned up promptly, and paid a very competitive price. Couldn't be happier with the service.
Samuel – Honda collected in Upney
"They scrapped my car in under 60 minutes after i called them about it. Reliable and i would recommend them to my family and friends.
Derry – Vauxhall collected in Creekmouth