Scrap My Car Ingatestone
Need to scrap a car in Ingatestone, CM4? Call us -01277 887 223- today or fill out the form
How Do I Scrap My Car In Ingatestone?
Let me guess you need a local scrap car buyer in the Ingatestone? Am I right? If so, you have found the correct place to do so. Our scrap vehicle collection service covers all of Essex & London, Including Ingatestone & Surrounding. We collect from residents every single day of week helping get rid of old cars and clearing up the streets of polluting cars.
So whether your car has broken down on the motorway or is stuck in a ditch on a country road our expertise may come in useful. To get in touch contact us on 01277 887 223 this is quickest way to get in touch with one of our team.
Recent Make's Of Cars We have collected:
Ford
Mini
Nissan
Mitsubishi
How Does The Scrap Car Process Work?
Scrap Car Collection Service In Ingatestone
We are best buyers of all scrap vehicles in any condition – We also collect no matter what the make or model – Below is a list of common faults/conditions we collect on a daily basis:
Damaged
End Of Life
Abandoned
Unroadworthy
Non Runner
Junk Cars
Mot Failed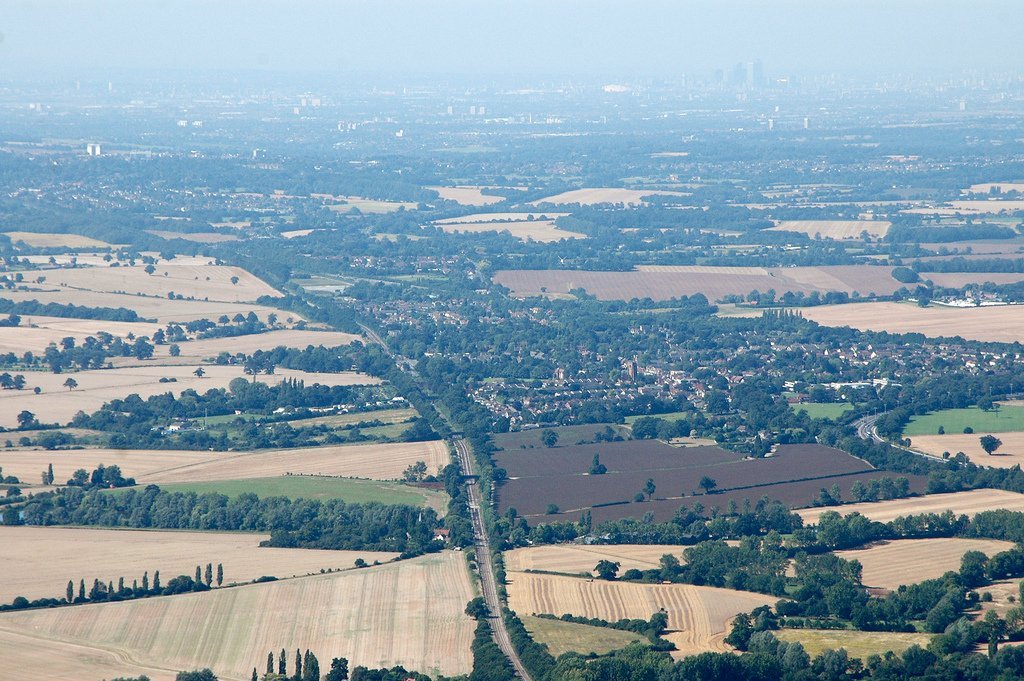 Why Use Us To Sell Your Scrap Car?
I know what your thinking "why should I choose yous" There is plenty of competition throughout the market on the internet. So there is lots of choice when scrapping a car for cash. Clayton Carz is not like the competition. We are honest, straightforward and hassle free. Offering Top dollar for any vehicles. All cars are collected free of charge. We are out 7 days a week in our car transporters. What not to like?
How Much Will I Get For My Scrap Vehicle?
It depends on the time of year and other facts. Below are common factors that affect the price:
Weight of the car
Car complete
Scrap market
What Vehicles Do You Collect?
We do not just collect scrap cars. We buy all everything on four wheels and two:
Cars
Vans
Lorry's
Motorbike
Classic Cars
What Happens If I've Lost My Keys To My Car?
Your in luck as we will still collect your vehicle from you. But the price will drop in some cases as the car maybe harder to remove. Worse case scenario the handbrake could be stuck on and we would have to bring a lorry with a Hiab.