Scrap My Car In North London
Need to scrap your car in North London? Call us today or fill out the form
Scrap Vehicle Collection North London
So the dreaded day has come, Its time to scrap your car in North London, But your not sure how to or what scrap car dealer to use? Ideally your looking for a company that offers you a great price with a quick pickup time of your old car. Well you have struck gold, with the finding of Clayton Carz. Your one stop shop for everything scrap vehicle related. Our team of experts are operating many hours of the day collecting scrap cars of the street. So when your ready to remove that unwanted car, Call us on 01277 887 223.
We are rated 5 stars by previous customers and we are considered a excellent choice when scrapping a old car. No messing around involved we pay what we say and turn up on time.
Latest Models Collected:
Vauxhall Astra 2004
Vauxhall Corsa 2006
Ford Galaxy 2003
Mini Cooper 2009
Scrap My Car Process in North London
We Buy Any Scrap Car In North London
We are top buyers of all scrap vehicles in any condition. Some of the common car states we see when collecting end of life vehicles is:
Damaged Cars
Abandoned Cars
Unroadworthy Cars
Salvage Cars
Non Runner Cars
Mot Failed Cars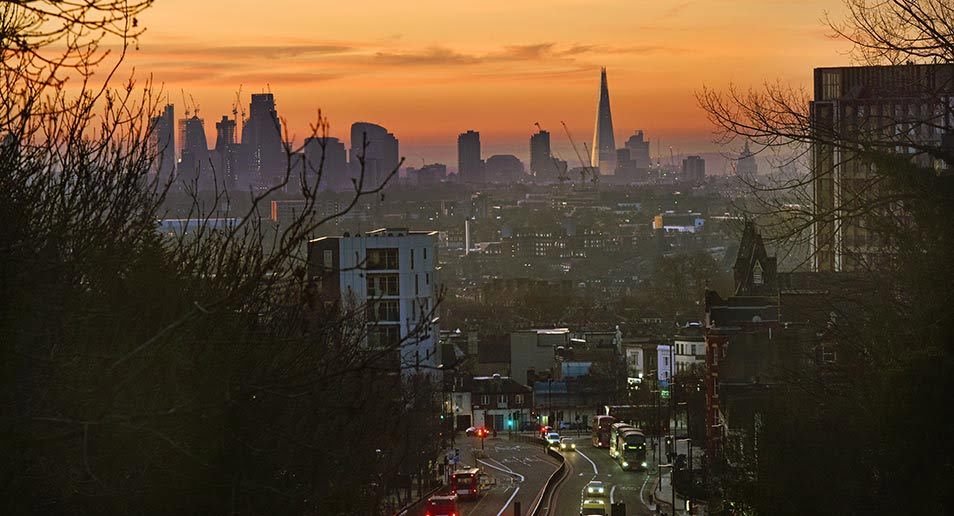 Why Use Us To Scrap Your Car?
I know you probably thinking "why should i scrap my car with Clayton Carz" It a good question as there a plenty of companies in the market. Below are some great reasons to choice our services over other dealers.
Fast & Hassle Free Collection
No Collection Fees
Open All Days Of The Week
We Pay Exceptional Prices.
Why Should I Scrap My Car?
Well there are many great reasons to say goodbye to your old car. The common case is that the car is getting old and wore out and is slowly becoming less efficient and more expensive to fix. The great part is that we remove your worries away and you get paid too!. Another reasons is that the car is taking up space in the garage or on driveway this is a great solution to that problem.
How Much Will I Get For My Scrap Car?
It varies from car to car. Some of the mains factors are:
Weight of the car
Car complete
Scrap market
What Vehicles Do You Collect?
We do not just collect scrap cars. We buy everything on four wheels or two:
Cars
Vans
Lorry's
Motorbike
Classic Cars
What Happens If I Have Not Got The Keys?
Your in luck as we will still collect your vehicle from you. But the price will drop in some cases as the car maybe harder to remove. Worse case scenario the handbrake could be stuck on and we would have to bring a lorry with a Hiab.
Will You Take Commercial Vehicles?
Yes we will, our team of drivers are equipped with correct tools to carry out the removal of vans, lorry and any other commercial type of vehicles.
Reviews From North London Customers
"Great scrap car collection service from a great company" – Holly
"No complaints here!, The man came collected the van, filed out necessary paperwork and went" – Josh