Scrap My Honda
Contact directly for a scrap car quote on your Honda Car
Scrap Your Honda
Need to sell your scrap Honda? Looking for the best price on Honda cars?
Your looking at it, us. Our local scrap car company can offer collection of scrap Hondas in all parts of London, Essex and Hertfordshire for the best price possible. We have a large network of car transporter drivers collecting damaged & scrap vehicles on the daily. Also, the network allows us to offer a quick collection service which can be as fast as the same day as contacting.
To book your scrap car in for our scrap car services please call us directly or fill out our online quote form and we will get back to you with an offer.
Some of types of conditions we see in our Honda car breaker yards. Shown below:
Damaged
End Of Life
Abandoned
Unroadworthy
Salvage
Non Runner
Junk Cars
Water Damaged
Mot Failed
3 Steps To Scrap Your Car
We Buy Any Honda Model
Accord
CR-V
HR-V
Jazz
Civic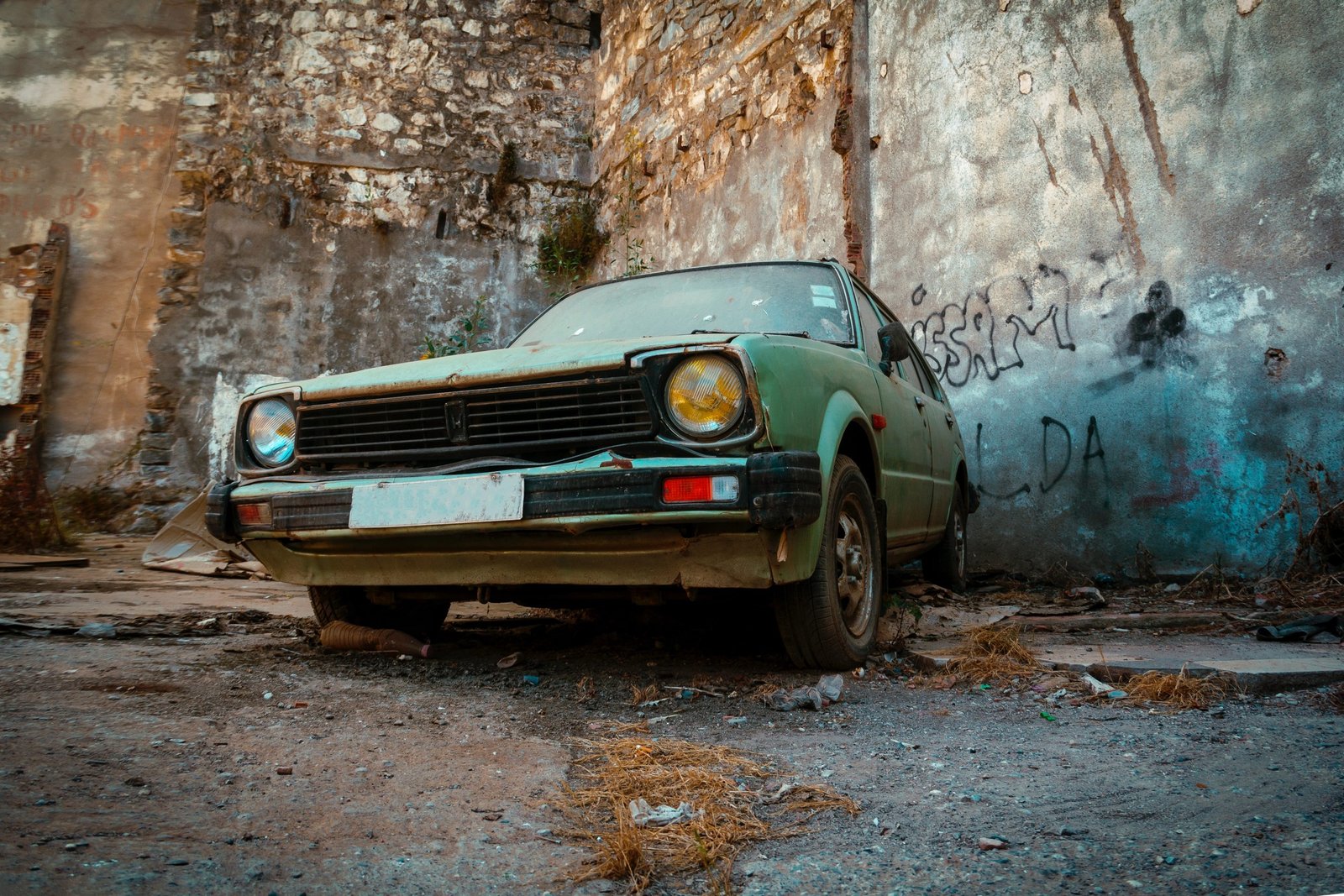 Why Use Our Honda Car Scrap Services?
When the time does come to decide who to choose for your scrap Honda may not know who to go with. This is where we sell you to choose Clayton Carz Scrap Car Services. We will give a simple list of excellent reasons why we should be the only company you would ever want to use for scrapping a car.
We are known for offering the top scrap car prices for all vehicles.
We do not add additional fees like collection fees we are honest with the quoted price.
We offer a 7-day scrap car collection service.
Our drivers offer the option of cash on collection
We dispose of our end of life cars in a environmentally friendly manner.
Common Reasons For Scrapping A Honda
Hondas are commonly scrapped for several reasons. A change in your financial situation may cause the running costs of your current vehicle to become too high, or perhaps the car has been damaged in a crash.
In another scenario, you might have experienced changes in personal circumstances or you may have discovered that your car is unroadworthy to drive.
You may be experiencing ongoing issues with your Honda because it has reached the end of its life. The cost of running older, less fuel-efficient, and less reliable cars often increases, causing people to scrap them for money. Here at Clayton Carz, we can help you get a great price for your scrap Honda today.
For more information click here.
Can I Still Scrap My Honda If It Has No Insurance?
Scrapping your Honda doesn't require insurance. Contact us today to arrange for its collection. We offer a free and hassle-free collection service.