Scrap My Fiat
Call us today directly or fill out the online quote below
Scrap Your Fiat
Looking for a scrap car buyer to buy your scrap fiat?
Look no further than us, Clayton Carz is the best solution for car scrapping. There are many reasons why this is the case. 1. We offer the best prices for fiat models. So why not call us and find out how much you can get for your fiat car. 2. We offer a free collection service across the locations of Essex, Herts and London. The large collection area allows us to be flexible with customers regardless of location. 3. We will collect all fiats regardless of condition the vehicle is in.
Damaged
End Of Life
Abandoned
Unroadworthy
Salvage
Non Runner
Junk Cars
Water Damaged Cars
Mot Failed
Fiat Scrap Car Process – 3 Steps
All Models Of Fiat Wanted
500
Abarth
Doblo
Panda
Tipo
Qubo
500X
Scudo
Punto
Tipo
Ducato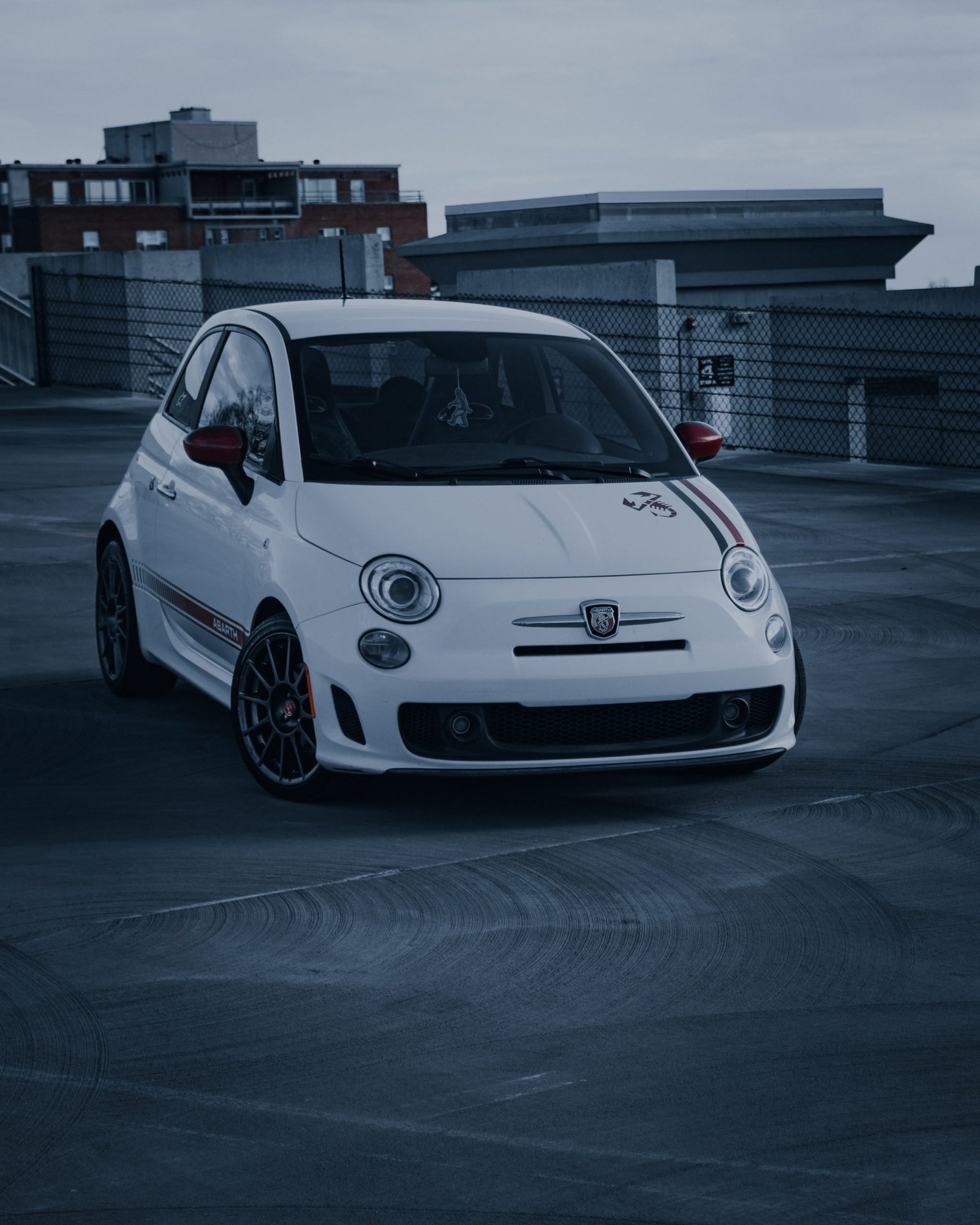 Reasons To Scrap A Fiat Car
The scrapping of any car is inevitable, but the reasons for it can vary widely. The most common cause is either age, damage, or a combination of the two. A damaged Fiat or a car showing signs of aging might be best scrapped to make way for something new – perhaps a new Fiat model?
Nevertheless, there are other reasons why drivers scrap their Fiats. A drastic change of plans, perhaps even a switch? Car for a motorbike? Or Is it just the urgent need for some cash? Your reason for scrapping your Fiat doesn't matter to us. Our goal is to help you get the service you deserve with the highest scrap value offer.
When I Scrap My Car, Do I Have To Pay Any Fees?
Definitely not. Unlike other scrapyards, we offer a free scrap my car service. We only ask that you describe your vehicle correctly to us so we can provide you with a guaranteed price.
Are There Any Problems With Taking The Wheels Off My Vehicle?
Despite preferring vehicles with all four wheels, we will still buy vehicles without all four wheels at a lower scrap car price. Your scrap car will need to be moved with specialist equipment.
Why Choose Clayton Carz?
Unbeatable prices paid: We offer a unique service. We are the fastest and best quoted scrap car company near you.
Collection is included for free: Your car will be picked up free of charge, regardless of its location.
Recycling in an environmentally friendly manner: We dispose of scrap cars in an environmentally friendly manner. It is of the utmost importance to keep the planet green.
Experienced Scrappers: We have been scrapping cars for many years and have a great knowledge in the market
Easy Car Scrapping: Our customers are our number one priority, so we make sure that the process is simple and straightforward as can be.
Cash Payment On Collection: We offer cash payment on collection to anyone who would like it. We can do bank transfer or other payment methods if preferred.