Scrap My Car Ilford
Need to scrap your car in Ilford? Call 01277 887 223 or fill out the form
Hassle Free Car Scrapping With The Help Of Experts
Need a local scrap car company to collect your vehicle of the streets of Ilford? & Need some quick cash? You have come to right place as here at Clayton Carz we offer top notch car removal services throughout the country. Our team are out collecting end of life cars all throughout the week, including weekends. So when your ready give us a on our mobile number and one our staff will guide through the process.
So whether your in Barkingside, IG1, IG2 or anywhere else nearby, Clayton Carz is the team for the job! We have plenty of years behind us and have amazing knowledge on the scrap car market. This enables us to a give you an outstanding price for your old car.
What Makes A Car Scrap?
If your car is beyond repair and is too much to repair its probably scrap. Also cars that have been involved in crash and have failed recent MOT's can be considered scrap and age can play a role with cars older than 10 years are usually considered scrap also.
Scrap Car Process In Ilford
We Buy Any Scrap Car!
Worried about us not accepting you car? No worries we accept everything! Literally! From crashed cars near Ilford town centre to Water damaged cars in the River Roding. We Take the lot.
Common conditions are listed below. Drivers collecting these on a daily basis.
Damaged Cars
End Of Life Cars
Unroadworthy Cars
Salvage Cars
Non Runner Cars
Junk Cars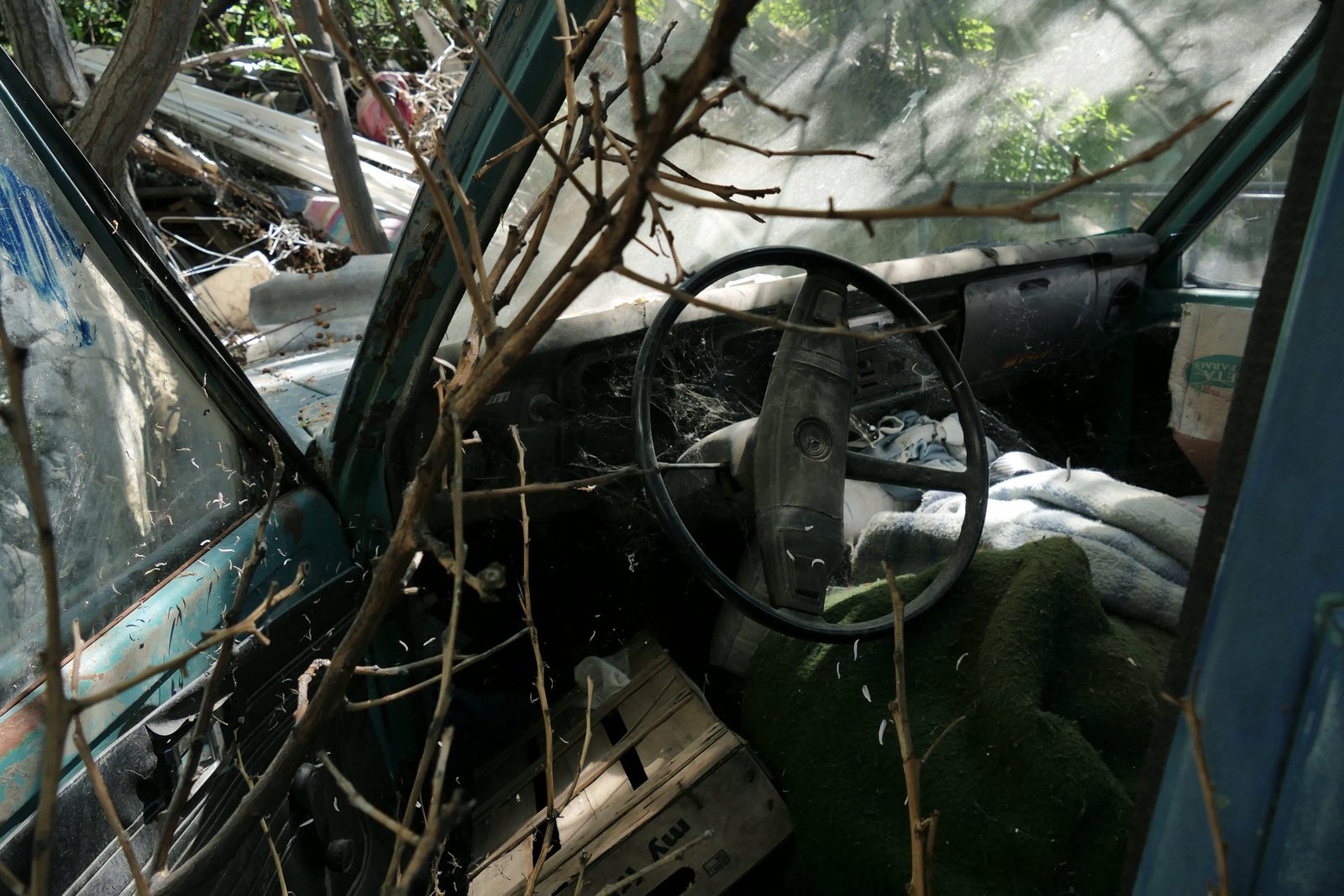 "There Are Plenty Of Companies" Why Use Clayton Carz?
We are known for our fast, quick and amazing service with 5 star google reviews from recent customers. Our best qualites are:
Speedy Collection Service
No Hidden Fees
Collection Through Week, Including Weekends.
No Hidden Fees
Outstanding Prices
Why Should I Scrap My Car In Ilford?
Well there are many great reasons to say goodbye to your old car. The common case is that the car is getting old and wore out and is slowly becoming less efficient and more expensive to fix. The great part is that we remove your worries away and you get paid too!. Another reasons is that the car is taking up space in the garage or on driveway this is a great solution to that problem.
How Much Will I Get Paid For My Scrap Car?
It varies. Most important factors are:
Weight of the car
Car complete
Scrap market
What Vehicles Do You Collect?
We do not just collect scrap cars. We buy all everything on four wheels or two:
Cars
Vans
Lorry's
Motorbike
Classic Cars
What Happens If I've Lost My Keys?
Your in luck as we will still collect your vehicle from you. But the price will drop in some cases as the car maybe harder to remove. Worse case scenario the handbrake could be stuck on and we would have to bring a lorry with a Hiab.
Reviews From Ilford Customers
Alton – BMW X5 collected in IG5
Gabriel – Ford Focus collected in IG6