Scrap My Car Rayleigh, Essex
Need to sell your scrap car in Rayleigh? Call 01277 887 223 or fill out the form
Scrap Car Collection Service Near You
The Clayton Carz team offers professional scrap car collection service to all of Rayleigh and surrounding areas, making scrapping a car an easy process. We deal with every aspect of the process accordingly and we will help you fill out any necessary paperwork (V5C) and answer any questions you may have.
Many people choose us over competitors due to our great customer service and top notch collection service. So if your looking to sell your scrap car for cash get in touch with us over the phone via 01277 887 223 and we will give you accurate quotation on your end of life vehicle.
Frequently Collected Models of Cars:
Ford C-Max 2008
Ford Focus 2002
Nissan Micra 2005
Scrap My Car Process In Rayleigh
No Matter What The Condition ,We Will Collect Your Car
Common conditions are listed below. Drivers collecting these on a daily basis.
Damaged Cars
End Of Life Cars
Unroadworthy Cars
Salvage Cars
Non Runner Cars
Junk Cars
Water Damaged Engine Cars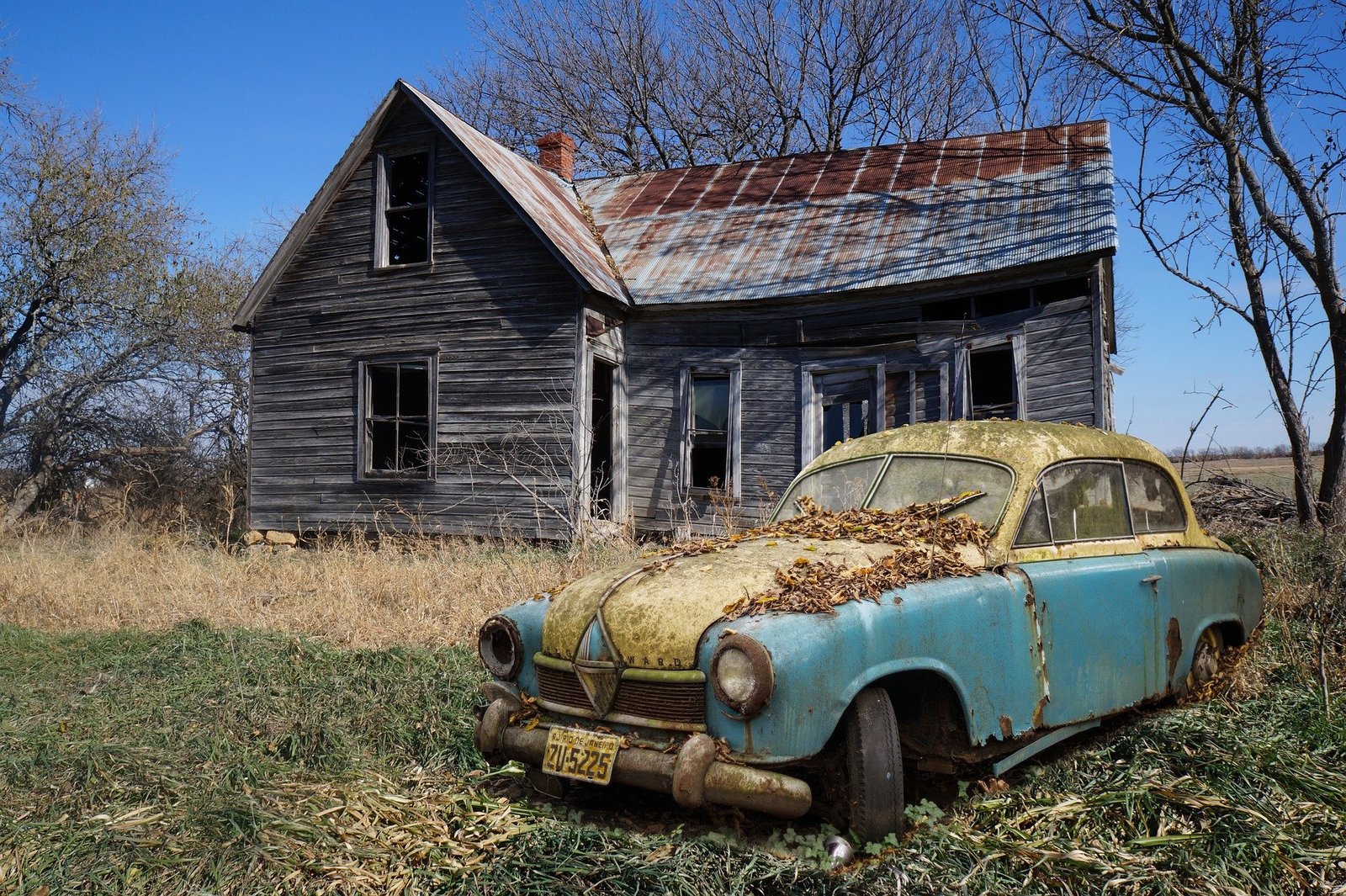 "There Are Tons Of Companies I Could Choose " Why Use Us?
We are known for our fast, quick and amazing service with 5 star google reviews from recent customers. Our best qualities are:
Speedy Collection Service
No Hidden Fees
Collection Throughout Week, Including Weekends.
No Hidden Fees
Outstanding Prices
Why Should I Scrap My Car In Rayleigh, SS6?
Well there are many great reasons to say goodbye to your old car. The common case is that the car is getting old and wore out and is slowly becoming less efficient and more expensive to fix. The great part is that we remove your worries away and you get paid too!. Another reasons is that the car is taking up space in the garage or on driveway this is a great solution to that problem.
How Much Will I Get Paid For My Scrap Car?
It varies. Most important factors are:
Weight of the car
Car complete
Scrap market
What Vehicles Do You Collect?
We do not just collect scrap cars. We buy all everything on four wheels or two:
Cars
Vans
Lorry's
Motorbike
Classic Cars
What Happens If I've Lost My Keys?
Your in luck as we will still collect your vehicle from you. But the price will drop in some cases as the car maybe harder to remove. Worse case scenario the handbrake could be stuck on and we would have to bring a lorry with a Hiab.
Reviews From Rayleigh Customers
"Couldn't be happier with the price i was offered & my collected the same day" – Connor, 5 Star Review
"They collected my car and gave me cash for my van, excellent company" – Ollie, 5 Star Review