Scrap My Alfa Romeo
Need to scrap your Alfa Romeo car? Call us today or fill out the form
Collection Of A Scrap Alfa Romeo
Scrapping a Alfa Romeo car has never been easier with the help of experts. Here at Clayton Carz , we specialize in the collection, removal and disposal of all scrap vehicles. We operate our collection services seven days a week helping residents across London & Essex.
We are one of the leading buyers of end of life Alfa Romeo cars, with the help of our team you can get the best price and in the quickest time possible!
If your looking to get started with the car scrapping process, Fill out the form at the top of page with the correct details, including Name, Registration, Phone Number and Postcode and we can sort out a time to collect your car.
We collect whatever the condition:
Damaged
End Of Life
Abandoned
Unroadworthy
Salvage
Non Runner
Junk Cars
Water Damaged Cars
Mot Failed
How Do I Scrap My Alfa Romeo?
About Alfa Romeo & Impressive Facts
Alfa Romeo started in 1910, found in Italy. The company for originally called just 'ALFA' but later changed to what we know them as.
The big decision that kicked the company into its driving gears was Cavailer Ugo Stella's decision to take over a French car factory on the outskirts of Milan. 12 months later some of there cars were being used in some endurance races, notably Targo Florio endurance race.
In 1915, Nicola Romeo, an engineer and entrepreneur took over the company and changed the company adjective to produce military hardware to help with the first world war.
In 1920, the name of company was changed to what we know it as "Alfa Romeo", this is as Nicola Romeo added her surname.
Sadly in 1930, Nicola Romeo left the company and the government took over.
During this period, Alfa Romeo reputation was Improved and they showed there true quality of British motoring cars. For example the 8C 2300, Which at the time was thought to be the finest touring car in the world.
After Second World War, The company carried on making many cars with coupe and convertible versions coming out. They were Italy's choose of cars manufactures.
Later in 1986, Alfa Romeo was sold to the Fiat Group.
In recent years the company has kept making cars that impress the world.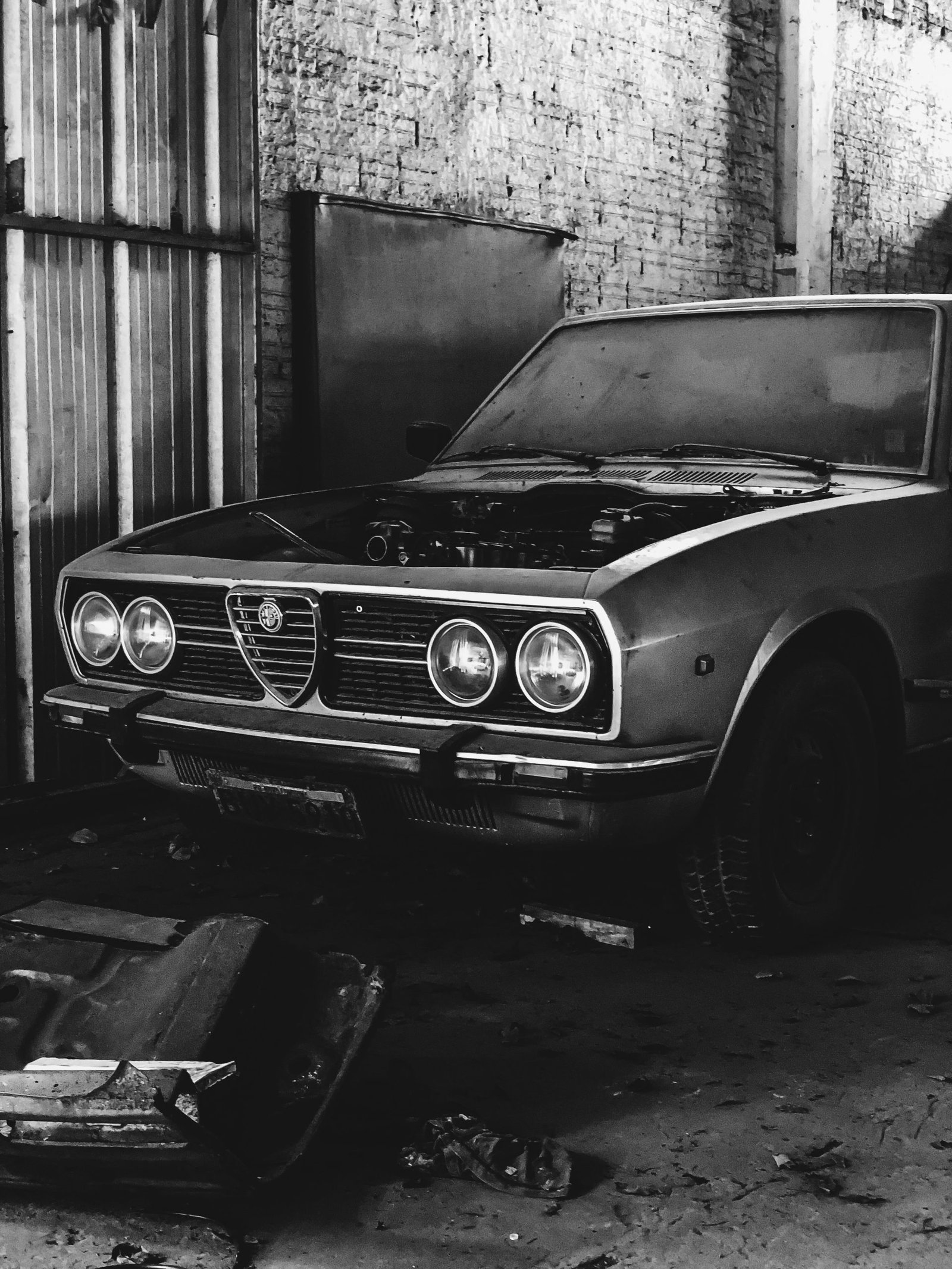 Why Use Us?
No one does it better than Clayton Carz. No messing around straight to business.
Fast Collection Service – We will not leave you waiting for hours on end. Our driver will come, pay you, fill out paperwork and leave.
No Hidden Fees – There are sneaky dealers who try to add extra fees on arrival.
Open 7 Days A Week – Call us when the time is right.
Top Prices Paid – We maximize the profit that you can make.
Why Should I Scrap My Car?
Well there are many great reasons to say goodbye to your old car. The common case is that the car is getting old and wore out and is slowly becoming less efficient and more expensive to fix. The great part is that we remove your worries away and you get paid too!. Another reasons is that the car is taking up space in the garage or on driveway this is a great solution to that problem.
How Much Will I Get Paid For My Scrap Car?
It Depends. Some of the mains factors are:
Weight of the car
Car complete
Scrap market
What Vehicles Do You Collect?
We do not just collect scrap cars. We buy all everything on four wheels or two:
Cars
Vans
Lorry's
Motorbike
Classic Cars
What Happens If I've Lost My Keys?
Your in luck as we will still collect your vehicle from you. But the price will drop in some cases as the car maybe harder to remove. Worse case scenario the handbrake could be stuck on and we would have to bring a lorry with a Hiab.