Free Scrap Car Quote 
Call 01277 887 223 today or fill out the scrap car form below
What Does End Of Life Vehicle (ELV) Mean?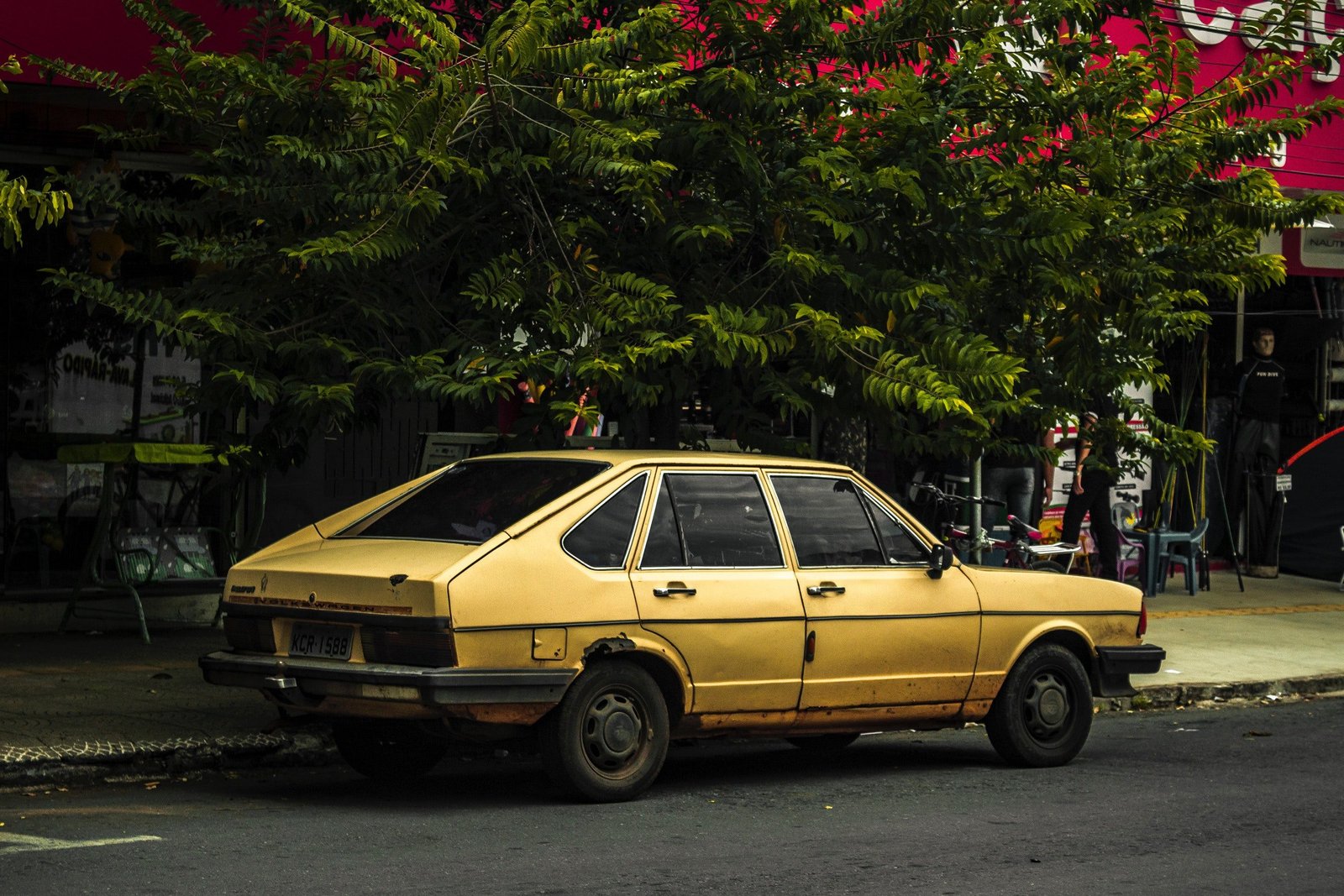 A website or document that refers to 'ELVs', 'end of life cars' or 'end of life vehicles' might seem familiar to you if you're planning to scrap your car. Our goal here is to explain the meaning of these terms, as well as to provide you with more information about the government's End of Life Vehicle Directive.
How Is A Car Classified As An ELV?
In general, end-of-life vehicles are determined by their owners; there is no legal definition of such a vehicle. This is usually the result of an individual deciding that it's no longer economical to run the car – either because of wear and tear or accident damage.
An ELV might also be determined by a company in other circumstances. Typically, this occurs when insurance companies pay out for an accident damaged car, thus taking legal ownership.
Different Types of ELV
ELVs are not all the same. There are two main categories of ELVs:
– A natural ELV is a vehicle that has reached the end of its life cycle, either due to age-related technical problems, or because it is no longer economically viable to repair.
– A premature ELV is a vehicle that has been written-off as a result of an accident or damage despite being technically sound.